New estimates from the U.S. Sentencing Commission (USSC) has found that President Biden's plan to pardon federal marijuana convictions will impact 6,557 citizens.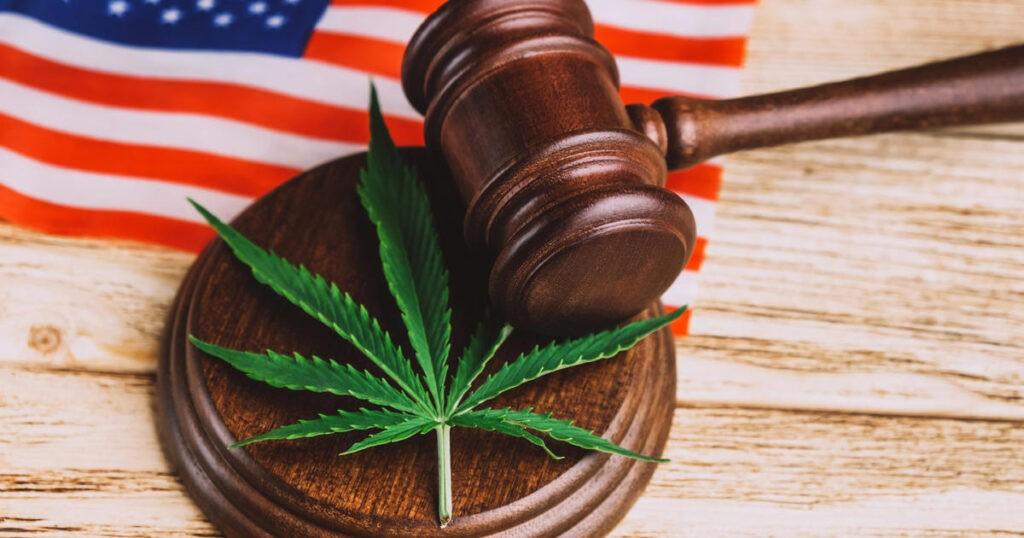 The analysis from the USSC uses federal conviction data dating back 30 years to 1992. The Commission found that the southwest and the mid-Atlantic region of the country will see the most people impacted by the move.
As noted by the U.S. Justice Department, a federal pardon is an expression of the President's "forgiveness and ordinarily is granted in recognition of the applicant's acceptance of responsibility for the crime and established good conduct for a significant period of time after conviction or completion of sentence." They note that it does not signify innocence, but does "remove civil disabilities – e.g., restrictions on the right to vote, hold state or local office, or sit on a jury – imposed because of the conviction for which pardon is sought, and should lessen the stigma arising from the conviction. It may also be helpful in obtaining licenses, bonding, or employment."

President Biden has pledged to "pardon of all prior Federal offenses of simple possession of marijuana",  a move he announced earlier this month.
Although marijuana is illegal federally, it's legal for all purposes in 19 states for those 21 and older, and it's legal for medical reasons in 36 states. Five more states are voting on recreational marijuana on November 8th, potentially bringing the total number of legal marijuana states to 24.
Thank you for reading The Marijuana Herald! You can sign up for our newsletter at the form below, and you can find more news stories by clicking here.