According to the Colorado Department of Revenue the state garnered nearly $25 million in marijuana taxes in February.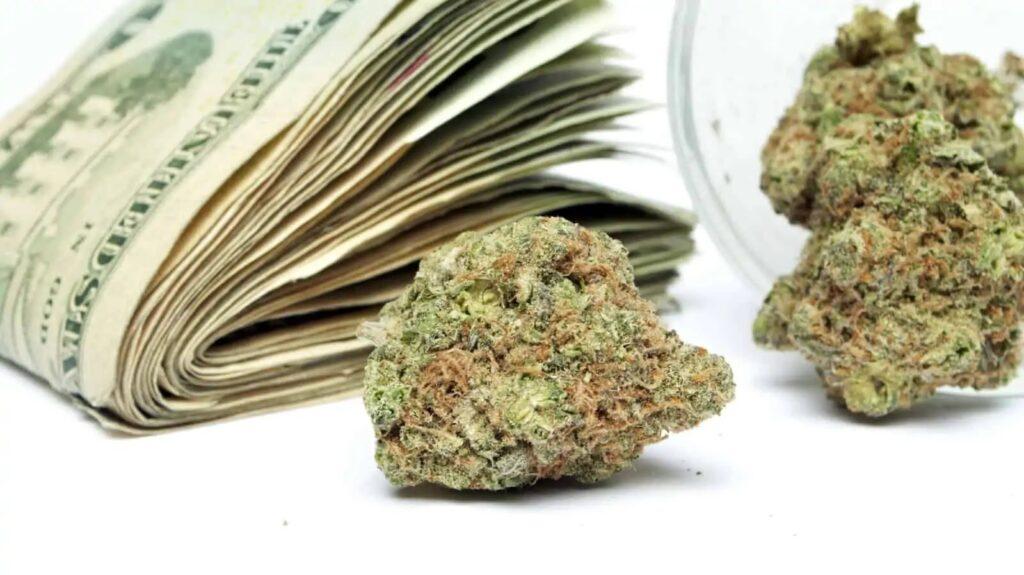 In total the state made $24,752,691 in taxes from the legal distribution of marijuana and marijuana products in the month of February, roughly a million dollars more than the previous month despite there being just 28 days in the month. The total amount of marijuana taxes garnered in Colorado since the start of legal sales in 2014 now stands at $2,391,141,421.
In Colorado the excise tax on marijuana is set at 15%, which is on top of the 2.9% standard statewide sales tax. In addition to these taxes, localities have the option of implementing a city-wide tax of up to 3%.

The taxes made in February are lower than the taxes made during the same month in 2020, 2021 and 2022. However, the number is higher than every February between 2014 – 2019.
Colorado was one of the first two states to legalize marijuana with the passage of a 2012 citizen's initiative, alongside Washington State. Although marijuana possession became legal the following year, the first marijuana stores didn't begin opening until 2014.