According to a new report Portland, Oregon is America's most cannabis-friendly city, followed by Denver, Colorado and Buffalo, New York.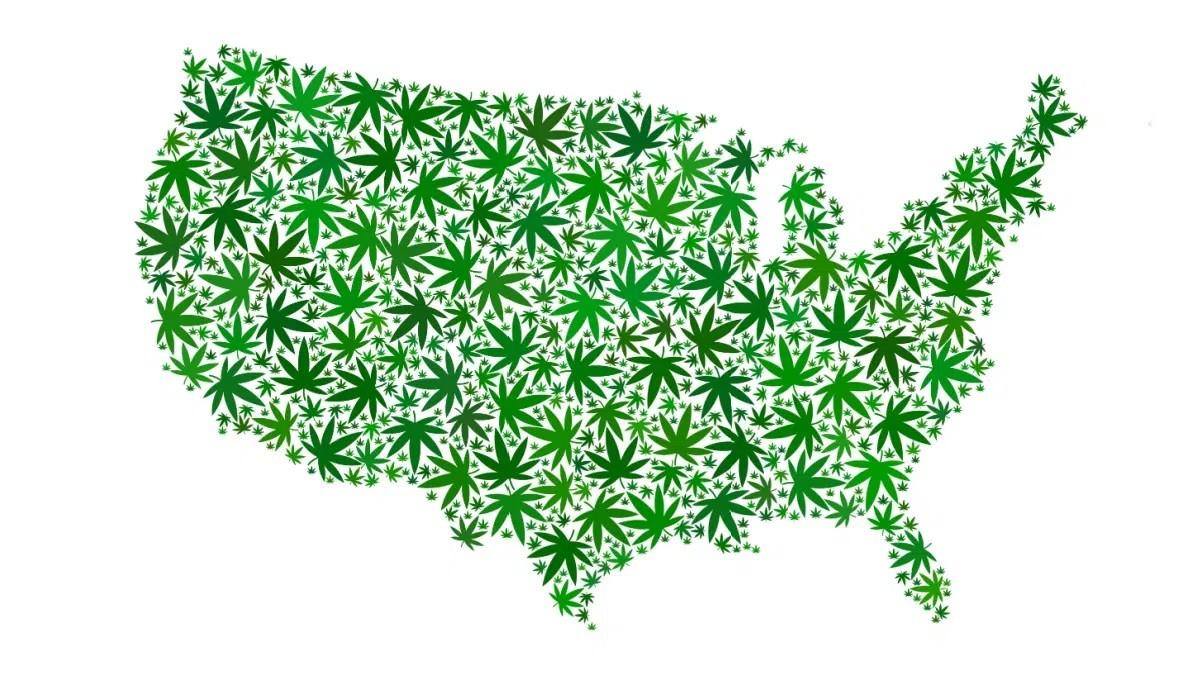 The report, conducted by Real Estate Witch (an online publication from Clever Real Estate) and Leafly, analyzed various criteria including the legality of marijuana, dispensary data, marijuana prices, and more in order to determine the definitive list of the most cannabis-friendly cities. Topping the list of best marijuana cities is Portland, Oregon, with Birmingham, Alabama topping the list of worst cannabis cities.
According to the report Portland boasts the most affordable cannabis prices in the country, with a high-quality ounce costing just $210 — 34% less than the national average of $316. In contrast, the most expensive cannabis is in Washington, D.C., where an ounce of high-quality cannabis costs $590 — 87% more than average.


Portland also has nearly 4.5x more dispensaries than the average city (13.7 per 100,000 residents vs. 3.1 per 100,000 residents). Oklahoma City has the most dispensaries (48.7 per 100,000 residents — 16x more than average) and the most cannabis-prescribing doctors (2 per 100,000 residents — nearly 6x more than average), even though cannabis is only legal for medicinal use.
The 10 best cities for cannabis are:
Portland, OR

Denver, CO

Buffalo, NY

Seattle, WA

Baltimore, MD

Las Vegas. NV

Sacramento, CA

San Diego, CA

Los Angeles, CA

San Francisco, CA
The study found Birmingham, Alabama, is the worst place for cannabis in 2023 – and 1 in 4 Americans (25%) agree. As a result of restrictive state laws, Birmingham has just 0.5 dispensaries per 100,000 residents — 84% less than average, and at $340 an ounce, high-quality marijuana costs 8% more than average.
The five worst cannabis cities are:
Birmingham, AL

Memphis, TN

Louisville, KY

Milwaukee, WI

Indianapolis, IN

Nashville, TN

Charlotte, NC

Houston, TX

Atlanta, GA

San Antonio, TX
Although Portland topped the list, more than half of Americans (58%) think Los Angeles is the most weed-friendly city, followed by San Diego (45%) and Sacramento (42%).
You can read the full report at the following link: https://www.realestatewitch.com/best-places-for-stoners-to-live
Thank you for reading The Marijuana Herald! You can sign up for our newsletter at the form below, and you can find more news stories by clicking here.