HF 100 to legalize marijuana has now been passed through Minnesota's full legislature, with Governor Tim Walz planning to sign it into law "soon".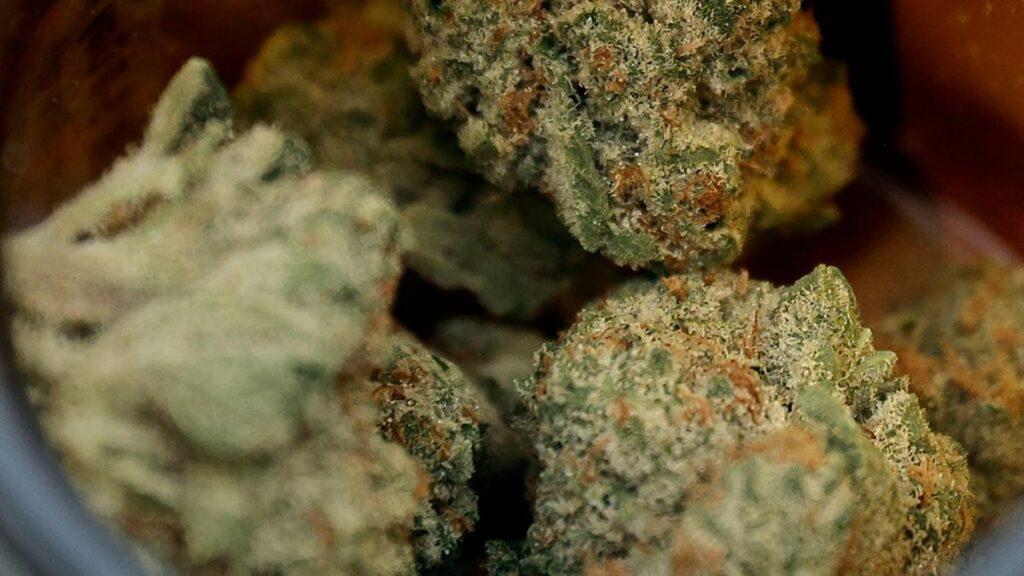 The Minnesota Senate voted earlier today 34 to 32 to approve HF 100 on final passage. Given it already passed the full House 73 to 57, the measure now goes to Governor Walz. A spokesperson for Governor Walz tells us that he "will be signing HF 100 into law soon". No exact time or date was given.
Once signed into law, the portion of HF 100 that allows for marijuana to be possession, cultivated and shared takes effect on August 1. Marijuana retail outlets are expected to open sometime next year.

The law will allow those 21 and older to possess up to two ounces of marijuana, eight grams of marijuana concentrates and 800mg of marijuana edibles, while also allowing them to grow up to eight plants.
Once HF 100 is signed the Office of Cannabis Management will be swiftly established and tasked with overseeing the legal marijuana industry including handling licenses and regulations.
On August 1 HF 100 will also start the process of automatically expunging  past marijuana convictions, with the Bureau of Criminal Apprehension charged with overseeing the expungement process.
HF 100 was passed through over 30 committees on its way to becoming law.
Thank you for reading The Marijuana Herald! You can sign up for our newsletter at the form below, and you can find more news stories by clicking here.