Medical marijuana sales in Arkansas were just shy of $24 million in April, according to data released by the Department of Finance and Administration.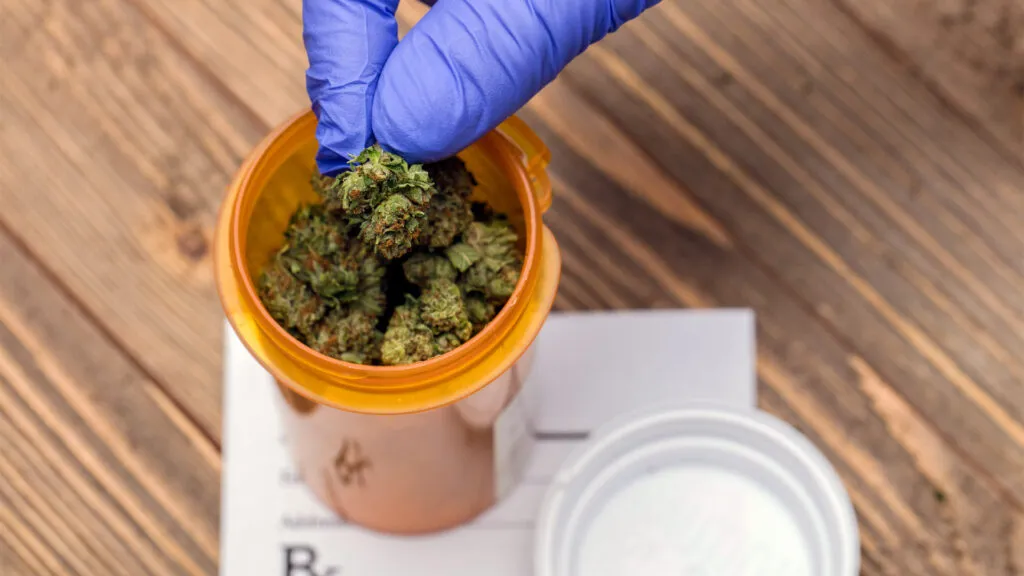 The $23.9 million worth of medical marijuana and medical marijuana products sold in April brings the year-to-date total to almost $100 million at $94 million. This is virtually to the same as the $94 million sold at this point in time last year.
"On average, patients are spending $787,000 a day at the state's 38 dispensaries," says Department of Finance and Administration (DFA) spokesperson Scott Hardin. "If this continues, 2023 sales will surpass the $276 million spent in 2022."

According to the DFA, dispensaries sold 5,043 pounds of medical marijuana in April. Suite 443 in Hot Springs sold the most medical marijuana in April; 537 pounds.
There are now 94,282 active medical marijuana patients in Arkansas.
Although Arkansas legalized medical marijuana through a citizen's initiative in 2016, the first medical marijuana dispensary didn't open its doors until 2019.
Last year Arkansas voters rejected an initiative that would have legalized recreational marijuana. However proponents have vowed to move forward with the new measure they hope to place on the 2024 general election ballot. In the legislature State Senator Joshua Bryant filed legislation earlier this year that would have made recreational marijuana a constitutional right, but it failed to advance in the Senate before the end of the legislative session.
Thank you for reading The Marijuana Herald! You can sign up for our newsletter at the form below, and you can find more news stories by clicking here.