A large majority of patients with treatment-resistant epilepsy saw a reduction in seizures following four-weeks of CBD treatment, according to a new study.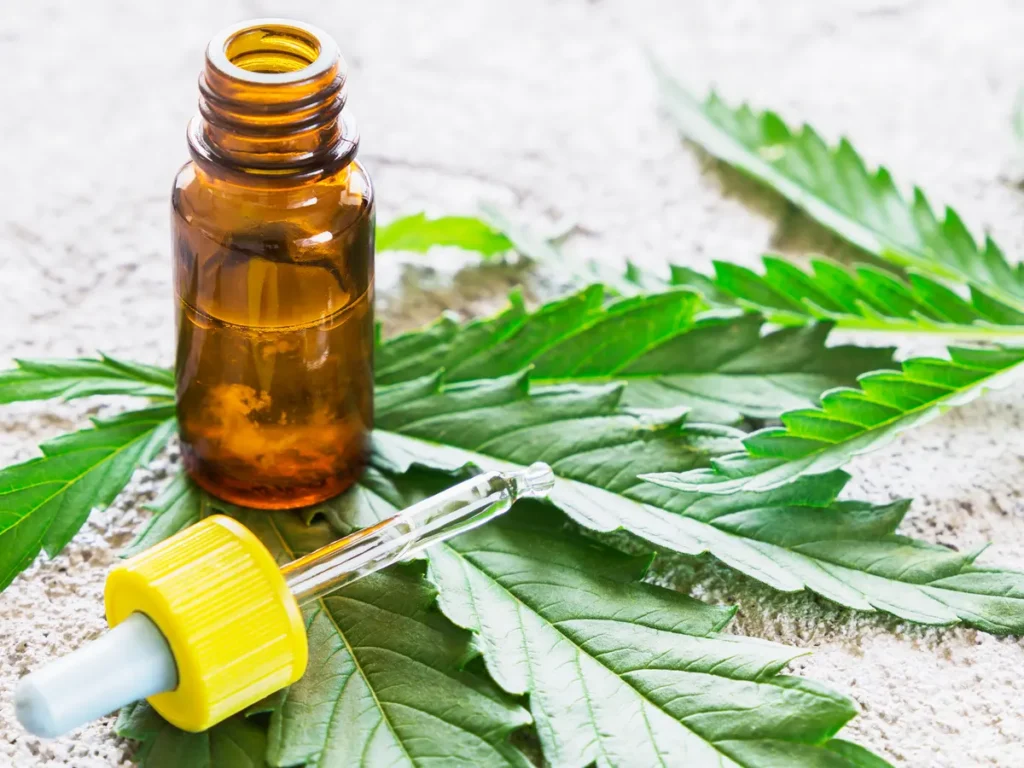 Titled The effect of cannabidiol on seizure features and quality of life in drug-resistant frontal lobe epilepsy patients: a triple-blind controlled trial, the study is published in the recent issue of the journal Frontiers in Neurology. It was conducted by researchers at Tehran University of Medical Sciences, Shahid Beheshti University of Medical Sciences and Babol University of Medical Sciences, all in Iran.
"Treatment-resistant epileptic seizures are associated with reduced quality of life (QoL)", states the study. "Recent research showed the efficacy of add-on therapy by cannabidiol (CBD) on refractory epilepsy." With that in mind, researchers "attempted to extend data on the efficacy and safety profile of CBD in patients with frontal lobe treatment-resistant epilepsy."

A total of 27 patients were recruited into two CBD (n = 12) and placebo (n = 15) groups. The CBD group received a highly purified liposomal preparation of the drug in addition to routine antiseizure medications. The placebo group only received antiseizure medications. This experiment followed a triple-blinding protocol. Outcome measures were seizure frequency, the Chalfont seizure severity scale (CSSS), and the quality of life questionnaire score (QOLIE-31) assessed at baseline, 4 weeks, and 8 weeks.
"At 4 weeks, results indicated that a higher fraction of patients in the CBD group (66.67%) showed improvement in seizure, compared to the placebo group (20.00%)", claim the study's researchers. "Before-after comparison revealed that CBD, unlike routine ADEs, was effective in reducing the occurrence of seizures at the study's final timepoint [mean difference 45.58, 95% CI (8.987 to 82.18), p = 0.009]."
The study states that "Seizure severity was not affected by study groups or time intervals (repeated-measures ANOVA p > 0.05). Post-hoc tests found that the QoLI-31 score was improved at 8 weeks compared to baseline [mean diff. -5.031, 95% CI (-9.729 to -0.3328), p = 0.032]. The difference in cases who experienced enhanced QoL was meaningful between the CBD and placebo groups at 8 weeks [RR: 2.160, 95% CI (1.148 to 4.741), p = 0.018] but not at 4 weeks (p = 0.653). A positive finding for QoL improvement was associated with a positive finding for seizure frequency reduction [r = 0.638, 95% CI (0.296 to 0.835), p = 0.001]."
Interestingly, "limiting the correlation analysis to cases receiving CBD indicated that QoL improvement was not linked with seizure parameters such as severity and frequency (p > 0.05)."
The study concludes:
The present study suggests the benefit of a purified and highly efficient preparation of CBD for seizure frequency reduction and improvement of QoL in refractory frontal lobe epilepsy. Further study with longer follow-ups and larger sample size is advised.
Thank you for reading The Marijuana Herald! You can sign up for our newsletter at the form below, and you can find more news stories by clicking here.