For the second straight month Montana set a record for the most marijuana sold.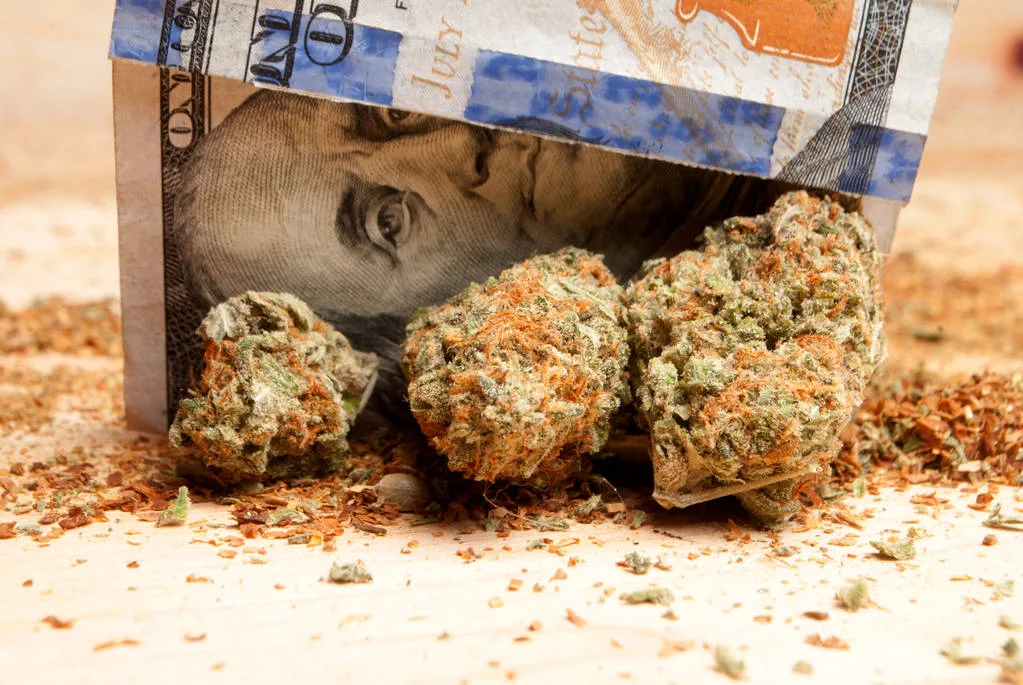 Licensed marijuana store sold $28,697,312 worth of marijuana and marijuana products in August, according to data released by the Montana Cannabis Control Division. These narrowly beats the monthly record of $28,552,001 set just last month. Prior to July the previous record of $27,098,679 was set in March of this year.
A large majority of the marijuana sold went to recreational consumers at $23,728,009. Marijuana sales for medical marijuana patients was $4,969,303. Gallatin was by far the top county for marijuana sales with $4.5 million, followed by Missoula at $3.4 million and Flathead at $3.1 million.

Total marijuana sales since January, 2022 now stands at over half a billion dollars ($516,237,988).
In Montana's those 21 and older are allowed to possess up to one ounce of marijuana, with marijuana taxed at 20% for recreational marijuana, and 4% for medical marijuana. The law legalizing recreational marijuana was passed in 2021, with the first marijuana store opening in January, 2022.
Based on the state's current marijuana tax rate, it garnered just shy of $5 million in taxes from the legal marijuana industry in August.
More information on marijuana sales and tax revenue in Montana can be found on the website for the Montana Cannabis Control Division by clicking here.
Thank you for reading! You can contact The Marijuana Herald at [email protected], and you can signup for e-mail updates below.