According to a recently published study, the use of oral CBD products is associated with a reduction in over-the-counter and prescription drug use and "significantly improves self-perception of general health".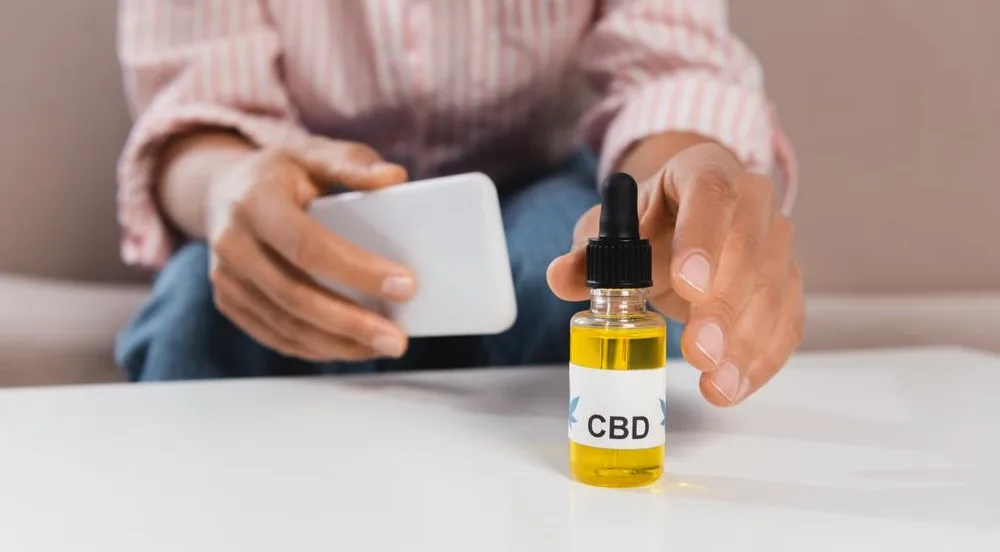 The study was published in the journal Medical Cannabis and Cannabinoids and it was published online by the US National Library of Medicine. It was conducted by researchers at Tarleton State University in Texas, the University of Chicago, and Syzygy Research Solutions in Florida.
According to researchers, "This study examined the relationship between long-term self-dosing of CBD and (a) indications and, when a verified concentration of CBD is being consumed, (b) the daily CBD dosage, (c) the impact on general health and symptoms, and (d) over-the-counter (OTC) and prescription (Rx) drug usage."

Participants included US adults 18 to 75 years of age who had used unverified CBD products for less than a month. They were "recruited to participate in this decentralized, observational, IRB-approved study and provided a concentration-verified CBD product of their choice from 15 different vendors for 4 weeks."
Prior to receiving product, participants were queried on their primary reason for use (PRfU), primary symptom for use (PSfU), general health score (GHS), symptom score (SS), OTC and Rx drug use, and daily CBD dose. Individuals were queried daily on OTC and Rx drug use and CBD dose and weekly on SS and GHS prior to (pre-CBD) and after (post-CBD) ingestion of CBD on that day.
The PRfU included chronic pain, mental health, general health and wellness, sleep disorders, the central nervous system, digestive health, and others, while the PSfU included anxiety, back and/or joint pain, sleep, inflammation, and others. The mean daily dose was normally distributed, with a mean, median, and range of 53.1, 40.8, 8–390 mg/day, respectively.
"For both GHS and SS, the post-CBD was significantly higher than the pre-CBD score for each category of PRfU", found the study. "The GHS scores did not change over the study, but pre- and post-CBD SS improved over time, with pre-improving more than post-CBD SS. The percentage of individuals decreasing or completely stopping OTC drugs or Rx drugs over the 4 weeks was 31.2% and 19.2%, respectively, with those taking CBD for chronic pain, decreasing drug use the most. OTC and Rx drug usage decreased when the CBD dose was changed and when GHS and SS improved."
Researchers conclude:
Pain, mental health (primarily anxiety/stress), and sleep are the most common reasons for CBD use. Self-administration of CBD reduced OTC and Rx drug usage at daily doses less than those reported in controlled studies. CBD self-administration significantly improves self-perception of general health and decreases symptom severity, and as these improve, fewer OTC and Rx drugs are used.
You can find the full text of this study by clicking here.
Thank you for reading The Marijuana Herald! You can sign up for our newsletter at the form below, and you can find more news stories by clicking here.