According to a new study published in the peer-reviewed Rambam Maimonides Medical Journal, smoking cannabis is more effective than taking CBD extracts if suffering from back pain.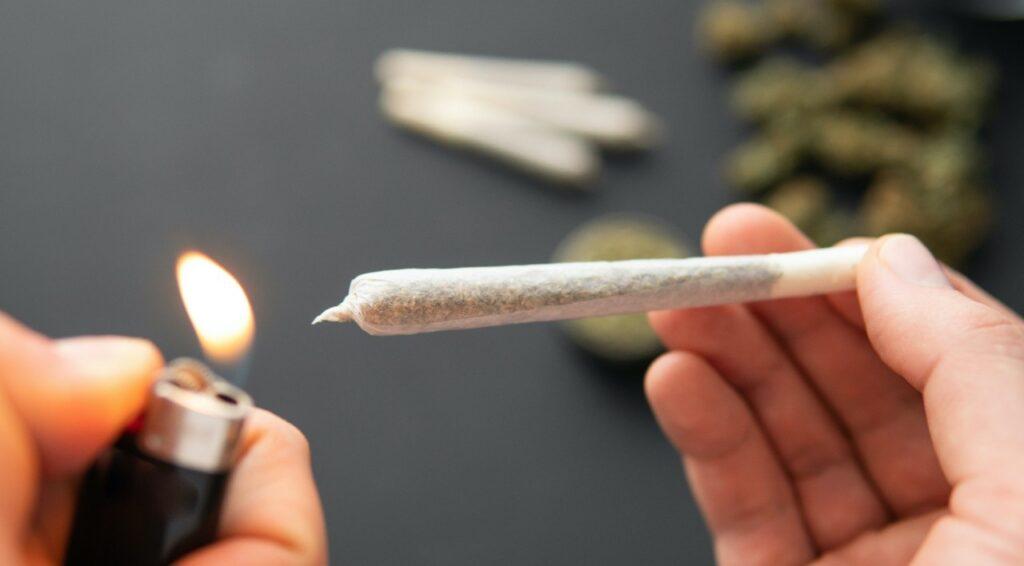 This observational open-label study "sought to investigate the effectiveness of cannabis therapy for alleviating low back pain symptoms." The study was conducted by researchers at Tel Aviv University, the University of Haifa and Clalit Health Services. The full text of the study can be found by clicking here.
For the study two types of cannabis treatment modalities were sequentially administered to chronic low back pain patients. "After an initial 1-month washout period (WO1), the first modality was cannabidiol (CBD)-rich sublingual extract treatment administered for 10 months", states the study.

"Following another washout period, the second modality, Δ⁹-tetrahydrocannabinol (THC)-rich smoked inflorescence (whole dried cannabis flowers) was administered for 12 months."
Those enrolled in the study were patients whose advanced imaging studies (i.e. computerized tomography or magnetic resonance imaging of the lumbar spine) revealed disc herniation or spinal stenosis. Three patients dropped out of extract therapy treatment but resumed study participation to receive THC-rich smoking therapy.
"After a minimum of 2 years, cannabis therapy had reduced lower back pain symptoms, as assessed by Oswestry Disability Index, the SF-12 patient-reported outcome questionnaire, and the visual analogue scale", researchers found. "Pain reduction was not significant during the extract treatment part of the study; however, pain reduction was significant during the inhaled therapy part of the study.
Researchers conclude that their findings "indicate that inhaled THC-rich therapy is more effective than CBD-rich sublingual extract therapy for treating low back pain and that cannabis therapy is safe and effective for chronic low back pain."
A study published in 2019 also found that smoking cannabis provided more pain relief than ingesting it.
Thank you for reading The Marijuana Herald! You can sign up for our newsletter at the form below, and you can find more news stories by clicking here.