Cannabidiol (CBD) may alleviate liver and skin fibrosis according to a new study published by the peer-reviewed journal Frontiers in Pharmacology.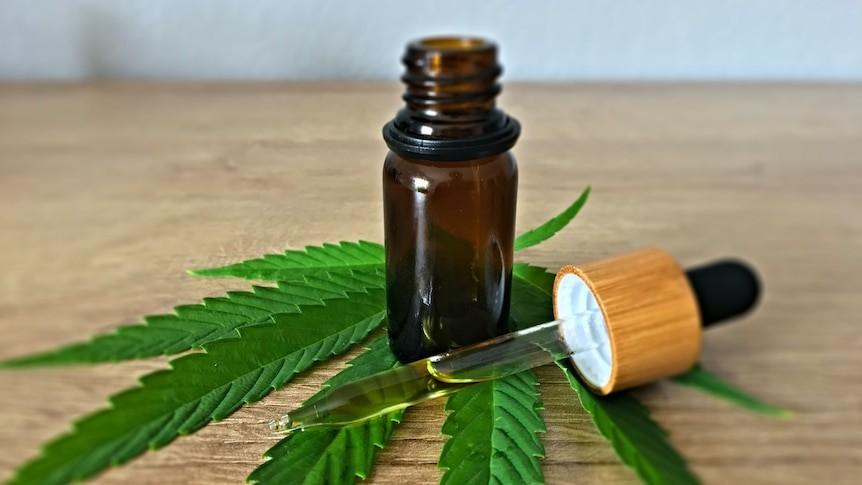 "Cannabidiol (CBD) has been suggested as a potential therapy for inflammatory and fibrotic diseases", states the study's abstract. "Cannabidiol was demonstrated to reduce alcohol-induced liver inflammation and steatosis but its specific activity on the fibrotic process was not investigated."
For this study "the antifibrotic effects of cannabidiol in the skin were analysed in vitro using NIH-3T3 fibroblasts and human dermal fibroblasts and in vivo using the bleomycin-induced model of skin fibrosis."

In a second model, "non-alcoholic liver fibrosis was induced in mice by CCl4 exposure."
Reseachers administered cannabidiol daily, intraperitoneally in mice challenged with bleomycin and orally in CCl4 mice, and skin and liver fibrosis and inflammation were assessed by immunochemistry.
"Cannabidiol inhibited collagen gene transcription and synthesis and prevented TGFβ-and IL-4 induced fibroblast migration", states the study. "In the bleomycin model, cannabidiol prevented skin fibrosis and collagen accumulation around skin blood vessels, and in the CCl4 model cannabidiol significantly attenuated liver fibrosis measured by picrosirius red and Tenascin C staining and reduced T cell and macrophage infiltration."
Altogether, the data "further support the rationale of the medicinal use of this cannabinoid, as well as cannabis preparations containing it, in the management of fibrotic diseases including Systemic Sclerosis and Non-Alcoholic Fatty Liver Disease."
More information on the study including the full abstract can be found by clicking here.
Thank you for reading The Marijuana Herald! You can sign up for our newsletter at the form below, and you can find more news stories by clicking here.