A new study has found that medical cannabis has sustained benefits including improvements in anxiety, pain and well-being.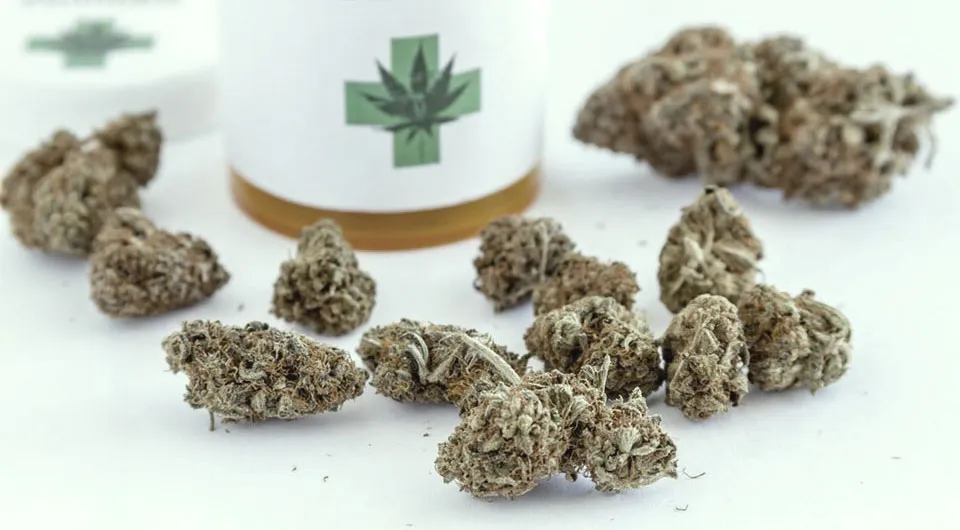 Conducted by researchers at McGill University Health Centre and the Université de Montréal, both in Canada, as well as The State University of New Jersey, the study was published in the recent issue of the journal Cannabis and Cannabinoids Research. It was epublished ahead of print by the National Library of Medicine.
The goal of the study was to "investigate the safety and effectiveness of medical cannabis (MC) in the real-world clinical practice setting."

A 4-year prospective noncomparative registry of adult patients who initiated MC for a variety of indications was examined. The study "reports on patients followed for up to 12 months, with interim visits at 3, 6, and 9 months after enrollment." Overall, 2,991 adult patients with a mean age of 52 were enrolled between May 2015 and October 2018, with the last follow-up ending in May 2019.
"All patient-reported outcomes showed a statistically significant improvement at 3 months, which was maintained or further improved (for pain interference, tiredness, and well-being) over the remainder of the 12-month follow-up", states the study. "Results also revealed clinically significant improvements in pain interference and tiredness, anxiety, and well-being from baseline."
Researchers conclude that medical cannabis "directed by physicians appears to be safe and effective within 3 months of initiation for a variety of medical indications."
The full text of this study can be found by clicking here.