A measure to make recreational marijuana legal in North Carolina for those 21+ has been passed through its first reading and given a committee assignment.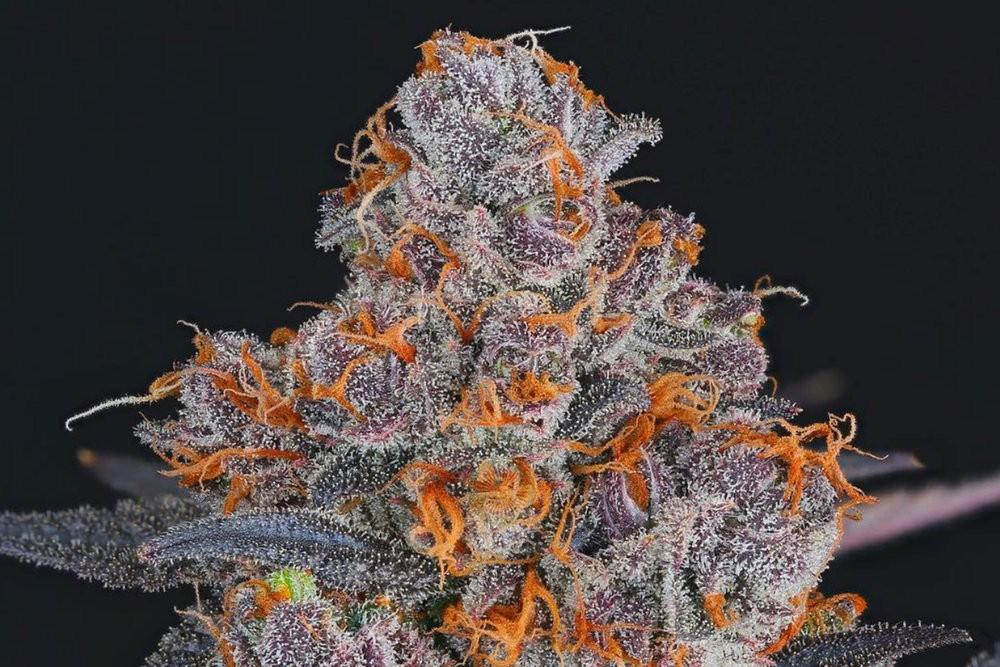 House Bill 626, filed on Monday by State Representative Johnnie Autry along with three cosponsors, has been assigned to the House Committee On Rules, Calendar, and Operations. This comes after the measure was passed Tuesday through its first of three required readings.
House Bill 626 would legalize the possession of up to two ounces of marijuana and the personal cultivation of up to six marijuana plants. In addition, those 21 and older would be allowed to possess up to 15 grams of marijuana concentrates and up to 2,000 milligrams of THC worth of infused-products.

Under the proposed law licensed marijuana retail outlets would be authorized to sell the plant.

"Cannabis prohibition, like alcohol prohibition before it, has been a wasteful and destructive failure", states the preamble to the bill. "About half of Americans admit to having used cannabis despite more than eight decades of prohibition. Regulating cannabis similarly to alcohol will replace the uncontrolled illicit market with a well-regulated system. Legalization allows regulation and control to protect consumers, workers, communities, and the environment."
In addition, the bill states that the prohibition of cannabis "has had an unfair, disparate impact on persons and communities of color", and it "diverts law enforcement resources from violent and property crimes and subjects civilians to unnecessary police interactions" Doing this also "deprives the State of thousands of legal jobs and hundreds of millions of dollars in tax revenue."
The full text of House Bill 626 can be found by clicking here.
A companion bill to House Bill 626 was filed in the Senate last month. Introduced by Senator Craig Meyer, Senate Bill 346 currently sits in the Rules and Operations Committee.