In what researchers call "the first study to assess CBD treatment in elite athletes", topically applied CBD was was "tolerated well by this population and resulted in only minor adverse effects".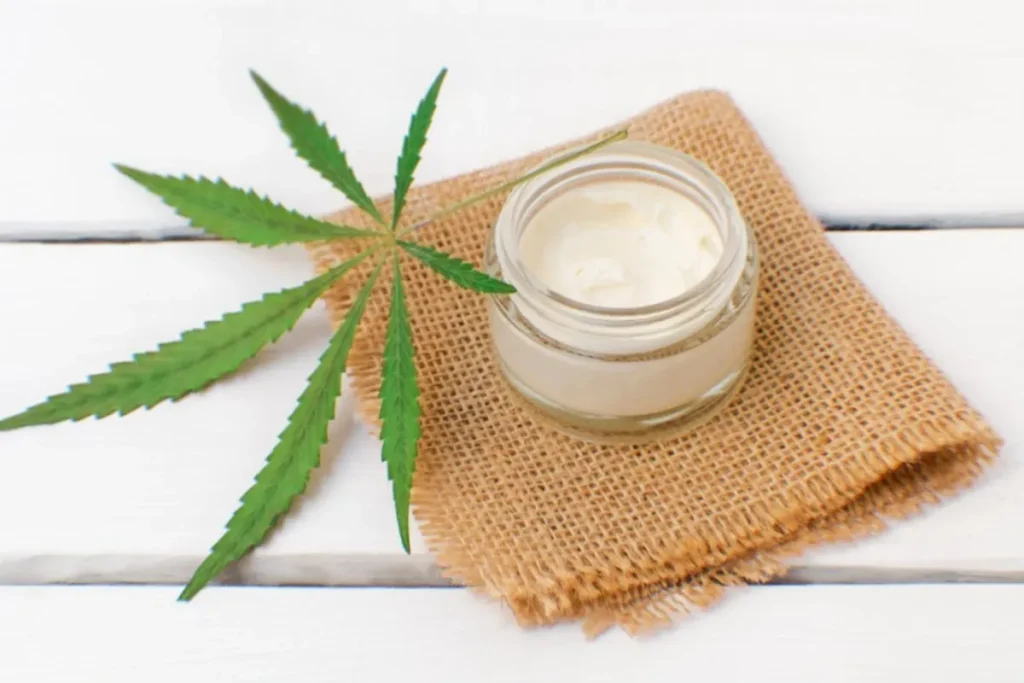 The study was published by the Journal of Cannabis Research, with the full text of the study also epublished by the US National Library of Medicine.
"Cannabidiol (CBD) is a potential therapeutic for pain management", begins the study's abstract. "Yet, there exists a dearth of studies of its tolerability and efficacy, especially in special populations. Former elite athletes are a special population both susceptible to chronic pain and also highly trained and attuned to assess medication tolerability concerns."
With that in mind, "The purpose of the present open-label pilot study was to assess the tolerability of CBD in this population."

For the study a retrospective analysis was conducted in deidentified data from individuals who were all previously professional athletes in US/American football, track and field, or basketball, with careers ranging from 4 to 10 years. Participants received topical CBD (10 mg twice daily by controlled dispenser) for chronic pain resulting from acute lower extremity injuries.

"Assessments of tolerability and secondary analyses of pain, pain-related disability, and activities of daily living were collected by self-report over the 6-week study period", states the study. "Data were analyzed by descriptive statistics, pairwise t-test, and linear regression."
70% of participants completed the study. Of the individuals who completed the study, 50% reported minor adverse effects, none of which required medical attention, and 50% did not report any adverse effects. The mostly commonly reported effects were skin dryness (43% of study completers) and skin rash (21% of study completers), which rapidly resolved.
"There was a significant improvement in self-reported pain levels (intake mean 3.5 ± 0.29; exit mean 1.7 ± 0.23; P < 0.001) and pain-related disability, including family and home responsibilities, life support activities, occupational activities, recreational activities, self-care, sexual function, and social activities (all P < 0.001)", states the study.
Researchers conclude:
To the best of our knowledge, this is the first study to assess CBD treatment in elite athletes, who are disproportionally susceptible to disabling injuries. Topical administration of CBD was tolerated well by this population and resulted in only minor adverse effects. As elite athletes are trained and attuned to assess their own bodies due to their professional lives, this population is likely to detect tolerability concerns. However, this study was limited to a convenience sample and self-reported data. These pilot findings warrant further study of topical CBD in randomized and controlled studies of elite athletes.
Thank you for reading The Marijuana Herald! You can sign up for our newsletter at the form below, and you can find more news stories by clicking here.