Two separate nationwide polls, released around the same time, have came to the same conclusion – a large majority of Americans want marijuana to be legal.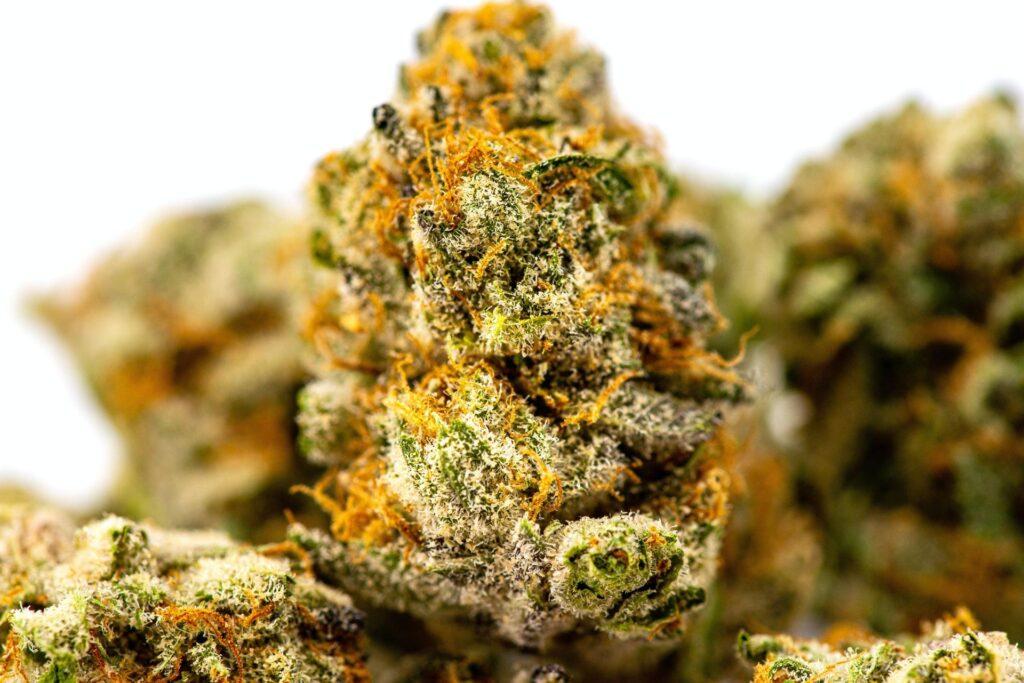 According to a CBS News poll released on April 20, 64% of Americans support the legalization of recreational marijuana. This includes a majority of Republicans at 53%, with support even higher among independents (66%) and Democrats (73%). Interestingly the CBS poll found that 53% of Americans believe that "using marijuana openly is socially acceptable."
The poll found that at least 28% of Americans live near a recreational marijuana businesses, and 62% support having such a store in their neighborhood. The CBS poll was conducted between April 14 and April 18 with a margin of error of +/- 3.5%.

A separate Civic Science poll released just one day prior also found that 64% of Americans support legalizing marijuana, with 25% opposed. 11% remain undecided on the issue.
"Currently, 39% of U.S. adults say they use cannabis (excluding those who prefer not to answer)", states the poll. "The majority of cannabis users are partaking at least monthly. In fact, reported daily usage has typically averaged higher in the last 12 months than in late 2021/early 2022. As of this year, 15% of U.S. adults say they use cannabis daily."
Nearly 60% of Gen Z adults (18-24) say they use it at least monthly. They're followed by 55% of young Millennials (25-34).
The Civic Science poll was conducted between October 1, 2022 and April 19, 2023, and has a margin of error of +/- 3%.
Thank you for reading! You can contact The Marijuana Herald at [email protected], and you can signup for e-mail updates below.