A ruling by the Arizona Court of Appeals allows for more marijuana-related convictions to be expunged (removed) from people's records.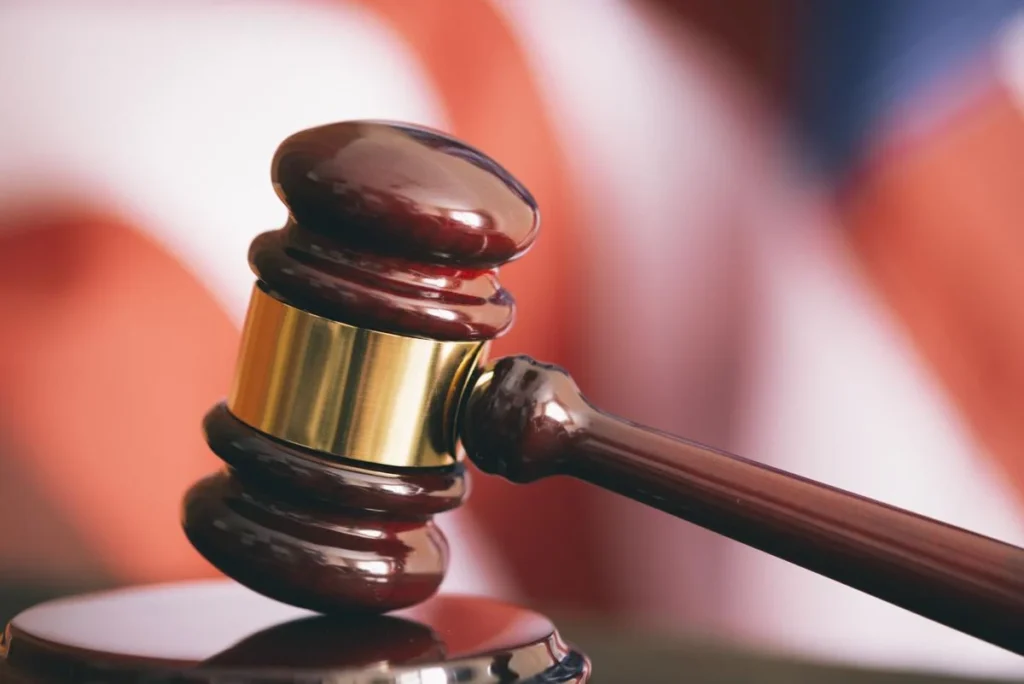 Following Arizona's legalization of marijuana in 2020, thousands of marijuana charges have been expunged or are in the process of being expunged, including over 10,000 in Maricopa County. The charges that have been made eligible for expungement include:
Possessing, consuming or transporting 2.5 ounces or less of marijuana
Possessing, transporting, cultivating or processing not more than six marijuana plants at the individual's primary residence for personal use
Possessing, using or transporting paraphernalia relating to the cultivation, manufacture, processing or consumption of marijuana

The ruling stems from a state petition to expunge a 2014 conviction for solicitation to commit possession of marijuana for sale. A lower court ruling rejected the petition on the basis that the law does not allow for the expungement of sales-related marijuana offenses.
The Arizona Court of Appeals rejected the lower court's ruling, finding that the law does in fact allow for marijuana sales charges to be expunged if they've otherwise satisfied the state's eligibility requirements.
"Today's decision is a great embodiment of the will of the Arizona voters who elected to undo the harms caused by the over-policing of marijuana laws," said Martin Hutchins, program manager of Reclaim Your Future, a state-funded group dedicated to providing legal help to those seeking expungements.
Hutchins says the ruling could have a positive impact on the lives of thousands of Arizonans.
Thank you for reading The Marijuana Herald! You can sign up for our newsletter at the form below, and you can find more news stories by clicking here.