The Costa Rica government has officially issued the nation's first-ever license to legally produce medical marijuana.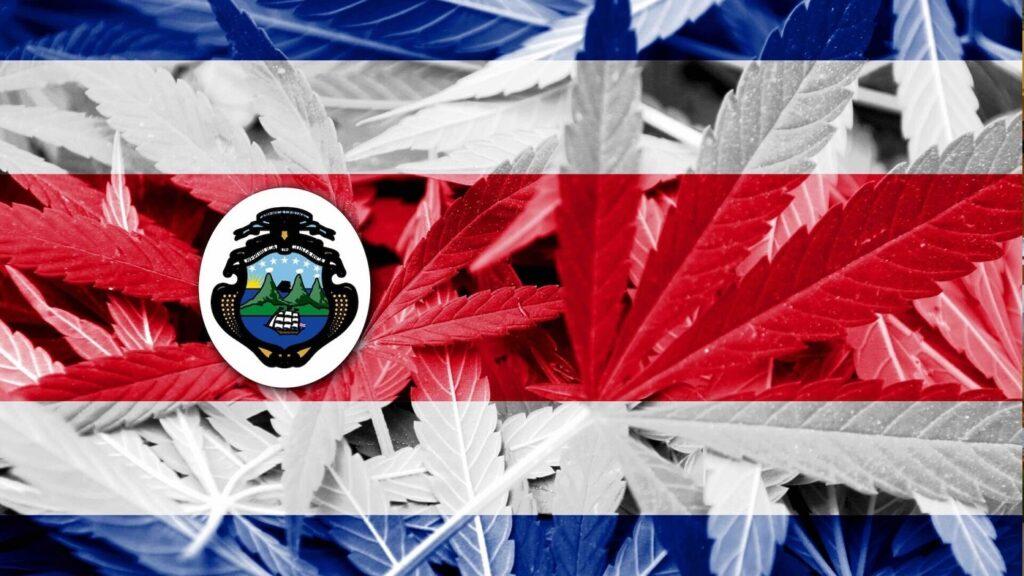 Issuance of the license comes roughly 14 months after the country legalized medical marijuana, and was announce by the Minister of Agriculture Víctor Carvajal. The license was issued to Azul Wellness, which will operate an 800 square meter greenhouse in the town of Filadelfia (the first district and main city of Carrillo in Guanacaste).
The law making this possible passed the Costa Rica Congress in February, 2022, and it was signed into law by then-president Carlos Alvarado the following month. The law legalized both medical marijuana and hemp, with the first hemp licenses issued in November, 2022.

In September 2022, President Rodrigo Chaves signed the regulation necessary to allow authorities to grant licenses for the production and industrialization of marijuana for medical or therapeutic use. Further medical marijuana licenses are expected to be issued in the coming days and weeks.
Costa Rica is a Central American country with coastlines on the Caribbean and Pacific. It has a population of roughly 5.1 million people.
Thank you for reading The Marijuana Herald! You can sign up for our newsletter at the form below, and you can find more news stories by clicking here.