In February there was $67 million in legal marijuana sold in Nevada.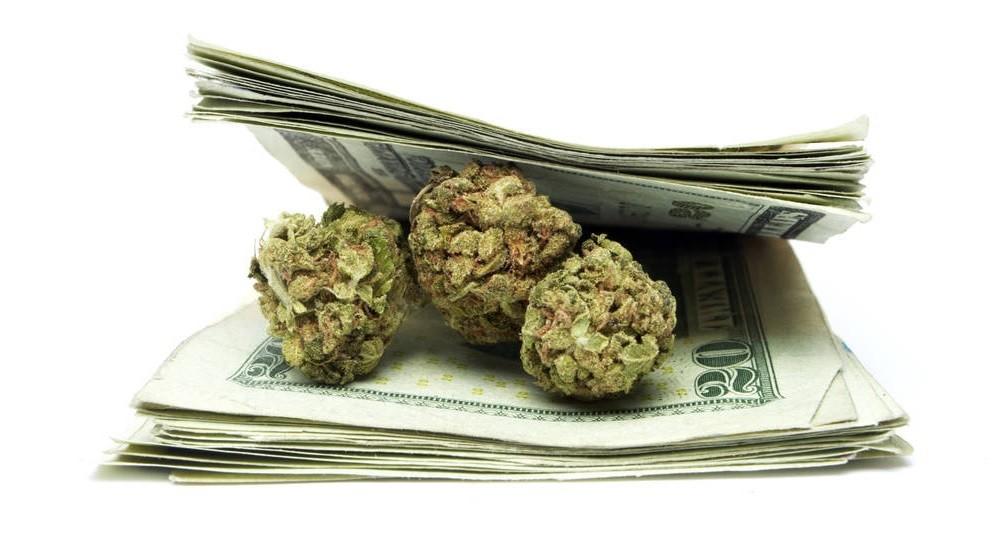 According to data released by the Nevada Department of Taxation, licensed marijuana retail outlets sold $67,814,368 in February, a slight decrease from the $70,254,611 sold in January. The state made $10,511,703 in marijuana tax revenue in February, compared to $11,994,093 made in January (this was the highest tax revenue from marijuana sales since May, 2022 when the state garnered $12.5 million).
Of the $67 million sold in January, a large majority came from Clark County with $52.7 million, with the second highest being Washoe County at $8.8 million.

Of the nearly $10.5 million in marijuana taxes, $4.8 million came from Clark County, $668,817 from Washoe County, and $666,679 from all other counties.
In Nevada those 21 and older are allowed to possess up to one ounce of marijuana and up to 3.5 grams of marijuana concentrates, which they can purchase from a licensed marijuana retail outlet. Cities have the option to opt out of allowing marijuana outlets, meaning in many cities there aren't any.
Nevada has a wholesale marijuana excise tax of 15% on both medical and recreational sales, and an additional 10% retail excise tax that applies only to recreational marijuana.
You can find detailed marijuana sales data from the Nevada on the Department of Taxation by clicking here.
Thank you for reading! You can contact The Marijuana Herald at [email protected], and you can signup for e-mail updates below.