Legislation filed in the Maine Legislature would significantly increase the tax rate for legal marijuana sales.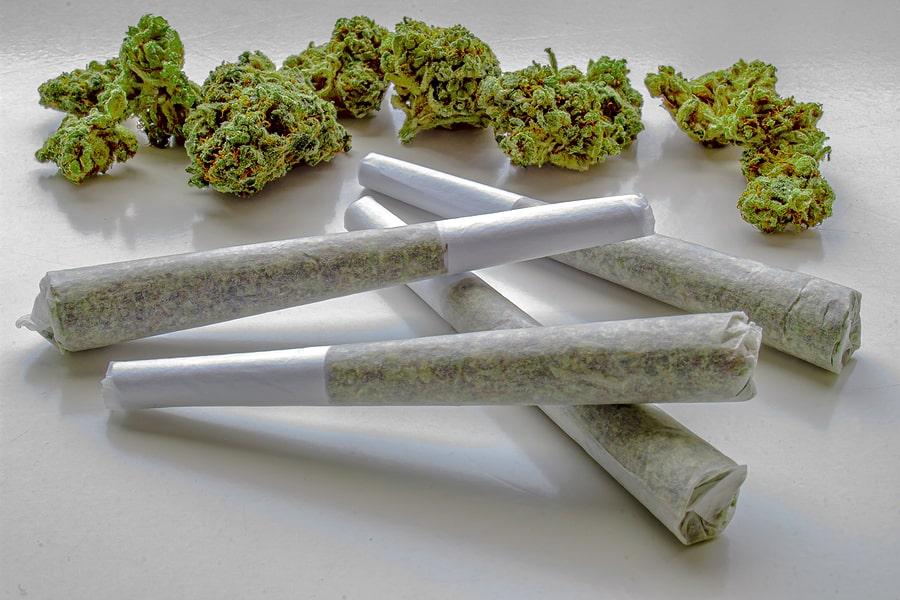 Filed by State Representative Matthew Moonen, Legislative Document 1946 has been assigned to the House Taxation Committee in the House and the Senate Taxation Committee in the Senate.
The proposed law would increase the tax rate for marijuana sales from 5.5%, to 10%. The change would take effect on October 1 of this year.

According to data released by Maine's Office of Cannabis Policy there has been a total of $61,618,855 in legal marijuana sales so far this year, and $306 million since the start of legal sales in late 2020. Maine has made $16.8 million in tax revenue from the $306 million in marijuana sold.

Under the proposed 10% tax rate Maine would have made $30.6 million in revenue from the same number of sales.
In Maine marijuana was legalized via a citizen initiative in 2016. The part of the law allowing for those 21 and older to possess up to 2.5 ounces and grow up to six plants took in effect the following year, but due to legislative delays the first licensed marijuana store didn't open until October, 2020. Under the law marijuana receives a 5.5% general sales tax rate at retail, with edibles taxed at 8%.