A conference committee made up of five senators and five state representatives has reached a deal on a specific framework for a bill to legalize marijuana.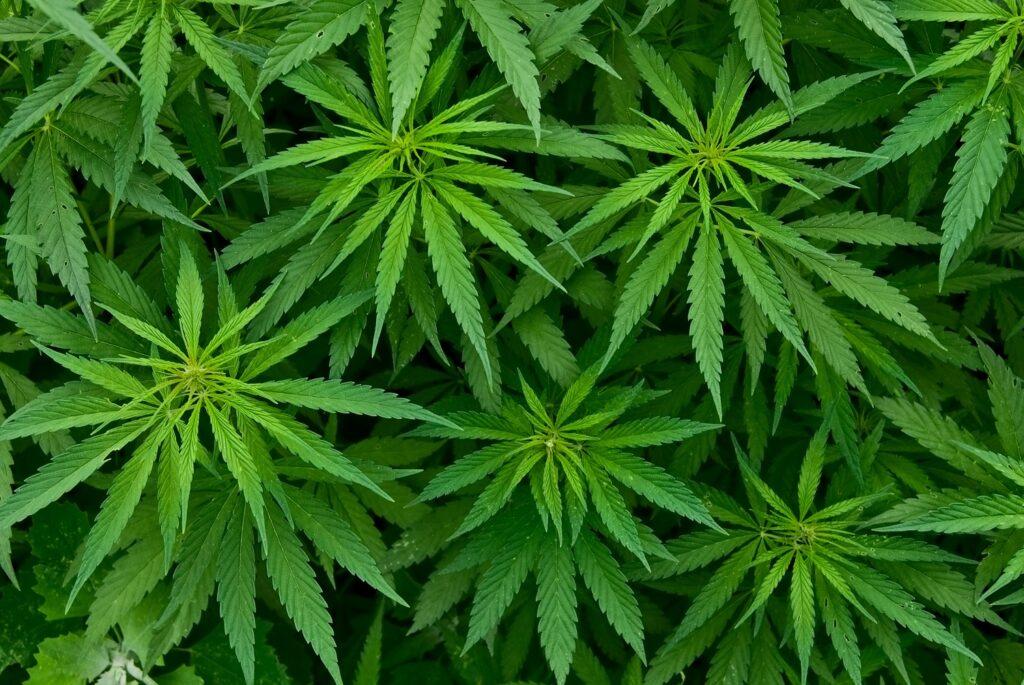 Both the House and Senate have already voted to pass their version of HF 100 to legalize marijuana for those 21 and older. However, differences in amendments required a conference committee to be established in order to coalesce the two chambers around one bill text.
Now, after a couple meetings by the committee, an agreement has been reached and final votes in the House and Senate could come as soon as this week. Governor Tim Walz is expected to sign it into law once given the chance.

The agreed upon language would legalize the possession of up to two ounces of marijuana for those 21 and older, who would also be allowed to cultivate up to eight marijuana plants. The possession of up to two pounds of marijuana cultivated from said plants would be allowed at a private residence. In addition, those 21+ would be allowed to purchase, possess and use up to eight grams of marijuana concentrates and 800 milligrams worth of marijuana edibles.
The law allows licensed marijuana retail outlets to sell marijuana and marijuana products, with a newly-created Office of Cannabis Management charged with overseeing the legal marijuana industry. Marijuana will be taxed at 10%, which is the rate initially established in the Senate (the initial House version would have placed the tax at 8%).
A big point of contention between the two chambers, the conference committee agreed to allow local governments to limit the number of licensed marijuana retail outlets. Specifically, localities could limit the outlets to one per 12,500 residents.
The proposal would allow for the automatic expungement of past marijuana convictions, with the Bureau of Criminal Apprehension charged with overseeing the expungement process.
Now that an agreement has been reached, both the House and Senate will need to give the proposal one final vote in order to send it to Governor Walz.