There was $25,817,355 worth of legal marijuana and marijuana products sold in Montana in April.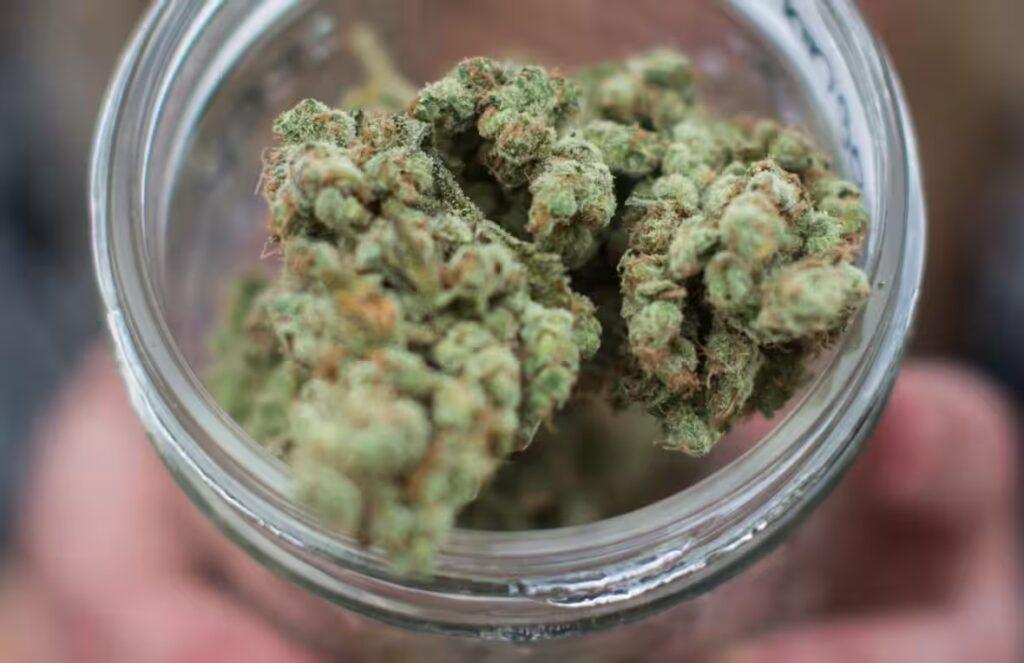 Data from the Montana Cannabis Control Division shows that there was $5,443,376 in medical marijuana sold in April, in addition to $20,373,979 worth of recreational marijuana sales. The year-to-date total for 2023 is now $102 million, and the January, 2022-to-date total is $405,956,512.
The $25.8 million sold in April is a modest 4.4% decrease from the $27 million sold in March, a monthly record. The previous record was August, 2022 with $26.8 million. The slowest month since the start of recreational marijuana sales was February, 2022 with $22.9 million in total sales.

Under Montana's marijuana law those 21 and older are allowed to possess up to an ounce of marijuana, which they can purchase from a licensed marijuana retail outlet. Marijuana is taxed at 20% for recreational marijuana, and 4% for medical.

Although medical marijuana was legalized in Montana in 2004, recreational marijuana wasn't legalized until 2021, with the first store opening January the following year.
More information on marijuana sales and tax revenue in Montana can be found on the website for the Montana Cannabis Control Division by clicking here.
Montana Governor Greg Gianforte recently vetoed legislation that would have reappropriated some of the revenue generated from marijuana sales. The veto came despite the measure being passed by a combined 130 to 18 in the House and Senate. Although there was enough votes to override a veto, the legislature passed the measure so late in the session that the governor's veto came after the session had officially ended for the year.
Thank you for reading The Marijuana Herald! You can sign up for our newsletter at the form below, and you can find more news stories by clicking here.