A new Cannabis Consumer Report conducted by Drive Research has found that a strong majority of marijuana consumers say it positively impacts their mental health and overall happiness.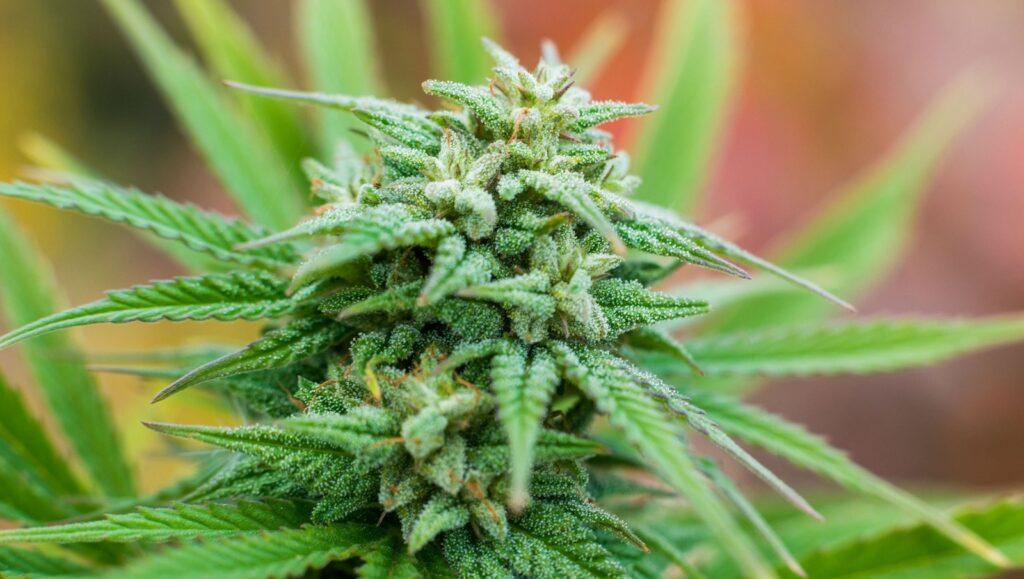 According to the report, 78% of cannabis consumers say that consuming the plant has positive impacts on their mental health. The report also found that most users believe cannabis positively impacts their overall happiness (79%) and makes them more social (63%).
For the report survey data was collected from 3,926 cannabis consumers across the United States.

The majority of cannabis consumers surveyed (78%) report their usage will is expected to increase or remain the same in the next twelve months.

Due in large part to the perceived benefits of cannabis, it has become a part of many daily routines with nearly half of all cannabis users reporting they consume it every day (48%). If an employer started requiring regular drug testing for cannabis, it would influence 56% of cannabis consumers to quit or not apply.
The report also found that cannabis users are over three times more likely to smoke cannabis than consume edibles, and when it comes to choosing a marijuana store price is the most important factor followed by quality.
You can find more information on this report by clicking here.
Thank you for reading The Marijuana Herald! You can sign up for our newsletter at the form below, and you can find more news stories by clicking here.