The Oregon Health Authority (OHA) has issued a license to the state's and nation's first-ever psilocybin service center as part of the regulatory framework created by the voter-approved Oregon Psilocybin Services Act.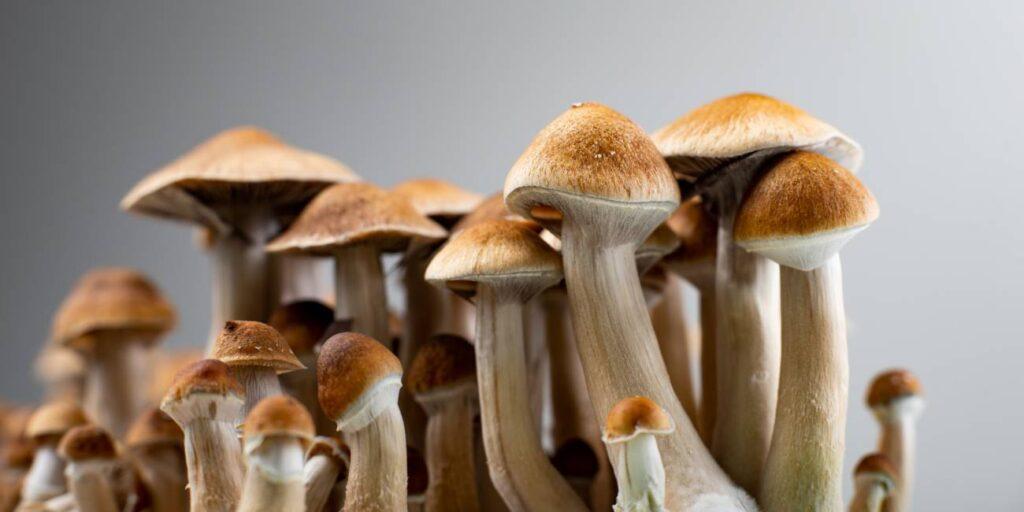 OHA's issued the license to EPIC Healing Eugene, located at 3003 Willamette St. in Eugene. The issuance of the license comes a couple weeks after the OHA issued the state's first licenses for psilocybin facilitators and a testing facility. Psilocybin is the psychedelic compound found in magic mushrooms.
"We want to congratulate Cathy Jonas of EPIC Healing Eugene on being the first licensed service center in the state," says Oregon Psilocybin Services (OPS) Section Manager Angie Allbee. "This is such a historic moment as psilocybin services will soon become available in Oregon, and we appreciate the strong commitment to client safety and access as service center doors prepare to open."
Under the statewide model, clients 21 years of age or older may access psilocybin services. While they won't need prescriptions or referrals from healthcare providers, clients must first complete a preparation session with a licensed facilitator. If they meet the criteria to move forward, they may participate in an administration session at a licensed service center, where they may consume psilocybin products in the presence of a trained and licensed facilitator. Afterwards, clients may choose to join optional integration sessions, which offer opportunities to be connected to community resources and peer support networks for additional support.
Once licensed, service centers can employ and/or contract with licensed facilitators who are trained in providing preparation, administration, and integration sessions to clients.
Service centers will sell psilocybin products that were produced by licensed manufacturers and tested by licensed laboratories. To date, OPS has issued three manufacturer licenses, one laboratory license, five facilitator licenses, and 84 worker permits. OPS expects to issue more licenses and worker permits in the coming months.
While OPS has now issued all four license types, it may take time for licensees to set up operations. Each licensed service center, and the licensed facilitators who work for or with them, will set their own costs while managing their operations and communications.
Anyone interested in accessing psilocybin services can learn more by going to the Access Psilocybin Services webpage, which includes:
The OPS Licensee Directory – This directory contains details from OPS licensees who consented to have their information published.
Links to required client intake documents – Clients must review and complete these with a licensed facilitator before participating in an administration session.
More information about psilocybin services is available on the OPS Fact Sheet. Additional details on research and other information on psilocybin is listed on OPS's Scientific Literature Review and Cultural and Anthropological Information page.
OPS's role involves licensing psilocybin facilitators, manufacturers, service centers and laboratories, while ensuring that those licensees and their workers comply with state law.
Thank you for reading! You can contact The Marijuana Herald at [email protected], and you can signup for e-mail updates below.