Ohio officials have officially expanded the state's list of medical conditions that qualify an individual to become a legal medical marijuana patient.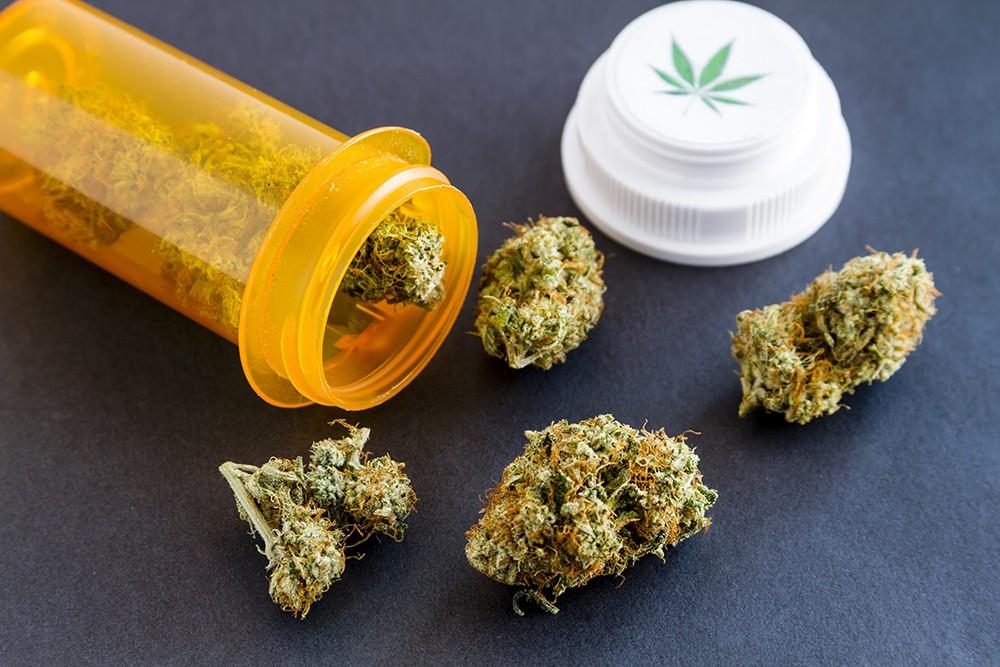 The State Medical Board of Ohio voted recently to add irritable bowel syndrome (IBS) to the state's medical marijuana program. Proponents of the change noted that 10% to 15% of US adults have IBS, with multiple peer-reviewed studies indicating that marijuana and its compounds may help treat the ailment or at least improve its symptoms.
The board rejected proposals that would have also added autism spectrum disorder and obsessive-compulsive disorder to the list of qualifying conditions.

Ohio legalized medical marijuana in 2016, with the first dispensary open in 2018. The list of qualifying conditions include:
AIDS, amyotrophic lateral sclerosis, Alzheimer's disease, arthritis, cachexia, cancer, chronic migraines, chronic traumatic encephalopathy, complex regional pain syndrome, Crohn's disease, epilepsy or another seizure disorder, fibromyalgia, glaucoma, hepatitis C, Huntington's disease, inflammatory bowel disease, irritable bowel syndrome, multiple sclerosis, pain that is either chronic and severe or intractable, Parkinson's disease, positive status for HIV, post-traumatic stress disorder, sickle cell anemia, Spasticity, spinal cord disease or injury, terminal illness, Tourette syndrome, traumatic brain injury and ulcerative colitis.
In 2021 the board added arthritis, chronic migraines and complex regional pain syndrome as qualifying conditions.
The board plans to accept suggestions for new conditions to be added to the medical marijuana program between November 1 to December 31.
A group working to place an initiative to legalize recreational marijuana on the November, 2023 ballot recently submitted around 220,000 signatures, around 100,000 more than the required amount.
Thank you for reading The Marijuana Herald! You can sign up for our newsletter at the form below, and you can find more news stories by clicking here.