A new study published by the Journal of Child Neurology has found that "in addition to reduced seizure frequency, CBD may have a wide range of beneficial effects beyond seizure control that warrant further investigation."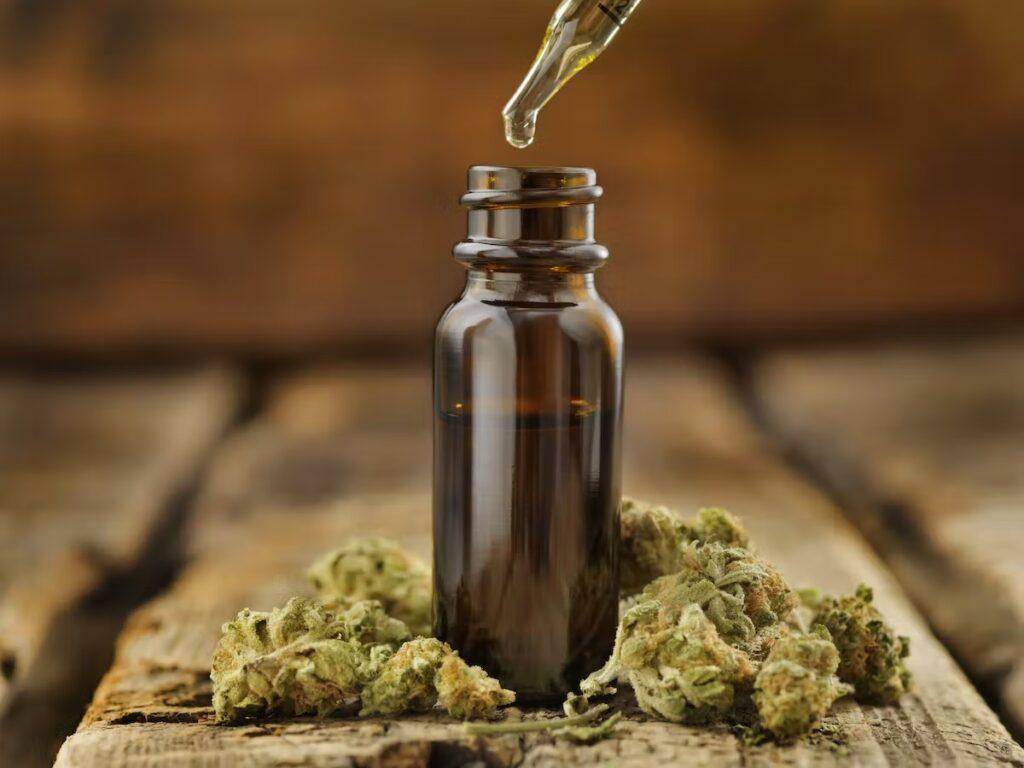 The objective of the study was to "increase understanding of the impact of cannabidiol (CBD) on outcomes beyond seizure control among individuals with Dravet syndrome or Lennox-Gastaut syndrome."
Qualitative interviews were conducted with caregivers of individuals with Dravet syndrome or Lennox-Gastaut syndrome treated with plant-derived, highly purified CBD medicine (Epidiolex in the USA; Epidyolex in Europe; 100 mg/mL oral solution). Symptoms and impacts of Dravet syndrome and Lennox-Gastaut syndrome on individuals were explored, as were the effects of CBD. Data were analyzed using thematic analysis.

Twenty-one caregivers of individuals with Dravet syndrome and Lennox-Gastaut syndrome aged 4-22 years participated.
"Health-related quality of life improvements associated with CBD included cognitive function, communication, behavior, mobility, and participation in daily activities", states the study. "Seizure frequency reduction was commonly reported (n = 12), resulting in caregivers having greater freedom and family life being less disrupted. Adverse events were reported by 10 caregivers."
Researchers conclude that "In addition to reduced seizure frequency, CBD may have a wide range of beneficial effects beyond seizure control that warrant further investigation."
The full text of the study can be found by clicking here.
Thank you for reading The Marijuana Herald! You can sign up for our newsletter at the form below, and you can find more news stories by clicking here.