As of today, August 1, the possession and personal cultivation of recreational marijuana is legal in Minnesota for everyone 21 and older.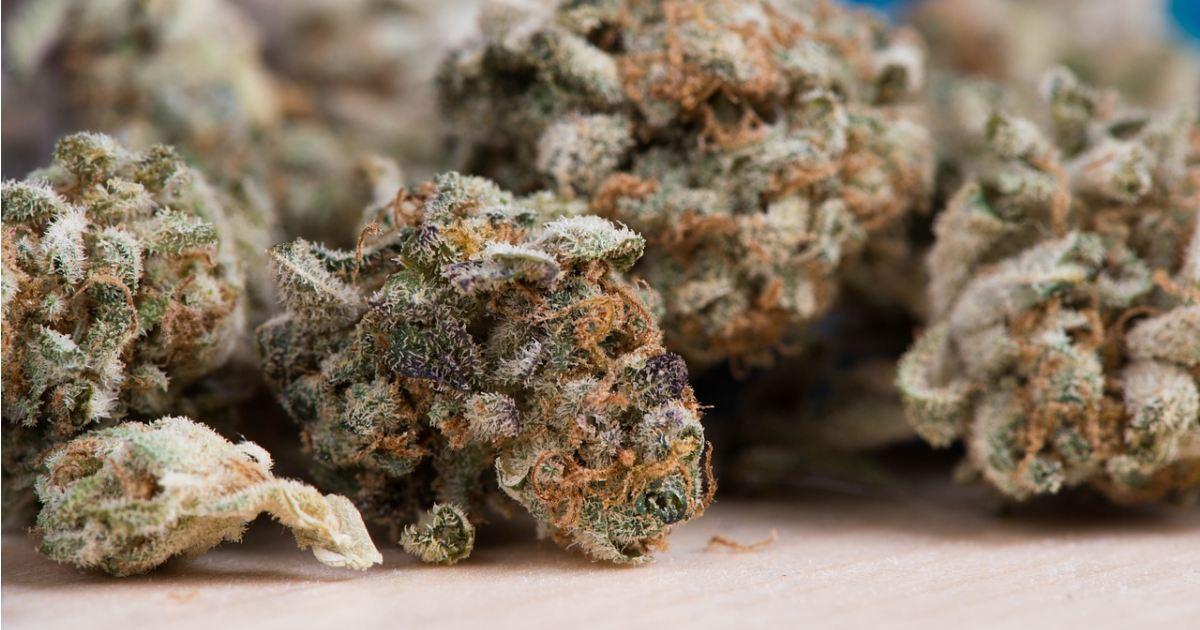 Minnesota is now officially the 23rd state with legal recreational marijuana. The new law allows for the possession of up to two ounces of dried marijuana flower while in public and up to two pounds at a private residence.  The possession of up to eight grams of marijuana hash, oil and wax will also be allowed, as will possessing marijuana edibles with up to 800mg of THC.
The law allows for the personal cultivation of up to eight marijuana plants. These must be in an enclosed location at a person's personal residence.

Starting today the process of automatically expunging  past marijuana convictions will also begin, a move that's expected to impact thousands of people by removing marijuana charges from their records. This process will be handled by the Bureau of Criminal Apprehension.
The state's new marijuana law allows for marijuana to be distributed through licensed retail outlets. However, the newly-created Office of Cannabis Management isn't expected to begin issuing licenses until 2025.
Despite this, two tribes covering a combined 1.6 million acres of land –  White Earth Nation and Red Lake Nation – have voted to allow marijuana stores to begin selling to everyone 21 and older starting today. Neither are requiring customers to be tribal members.
Thank you for reading The Marijuana Herald! You can sign up for our newsletter at the form below, and you can find more news stories by clicking here.