According to a new report the global medical marijuana oil market was sized at $2.1 billion in 2021, and is forecast to grow to $7.1 billion by 2030.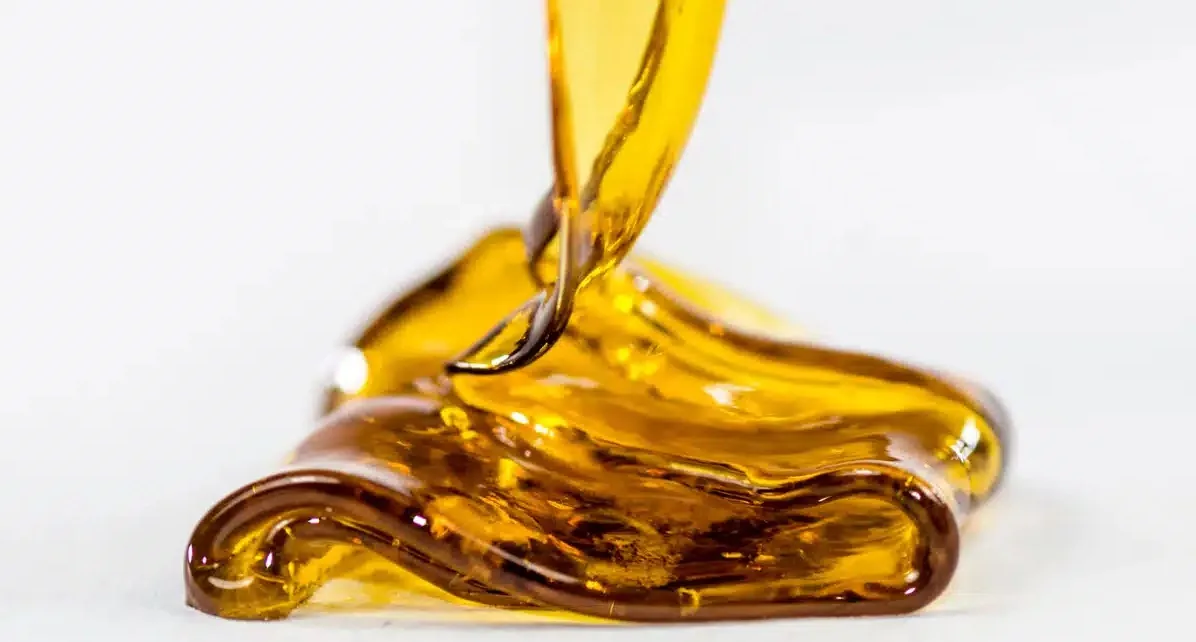 The over tripling of value by 2030 would mark a compound annual growth rate (CAGR) of 12.1% during the forecast period of 2022 to 2030, finds the report conducted and released by Report Ocean.
"Cannabis oil is anti-inflammatory and acts as a pain reliever", states the report. "In addition, it offers superior moisturization and unclogs the pores. Moreover, the rising use of cannabis oil in skincare products will drive the growth of the market."

Furthermore, "they are also used in edibles, wellness products, and medical products, which will benefit the overall medical cannabis oil market in the coming years. "
According to the National Center for Biotechnology Information (NCBI) survey data, approximately 62% of the population used cannabis-based products between 2017 to 2018 to treat various medical conditions. Thus, "the growing use of oil is likely to propel the market forward."
The report states that the increasing research and development and financial support from governments "will benefit the global medical cannabis oil market. Furthermore, the growing demand for pain relief therapies will boost the growth of the medical cannabis oil market.
North America is forecast to hold the largest share in the medical cannabis oil market, followed by Europe. The growth of the market is attributed to the legalization of cannabis in various cities of the United States. In addition, "rising awareness about the health benefits of medical cannabis oil will drive the medical cannabis oil market forward. Furthermore, the presence of the leading medical industry will contribute to the growth of the medical cannabis oil market."
Competitors in the market include:
Aphria Inc.
Curaleaf Holdings
MedMen Enterprises
Freedom Leaf, Inc.
Greens Roads of Florida
ENDOCA
Folium Bioscience
Charlotte's Web Holdings, Inc.
Canopy Growth Corporation
CBD American Shaman
Kazmira LLC
Pharmahemp
Aurora Cannabis
HempLife Today
Emblem Cannabis
Other Prominent Players
Click here for more information on this report.
Thank you for reading! You can contact The Marijuana Herald at [email protected], and you can signup for e-mail updates below.