At a press conference California Attorney General Rob Bonta announced his plan to lower marijuana prices and combat illicit marijuana grows.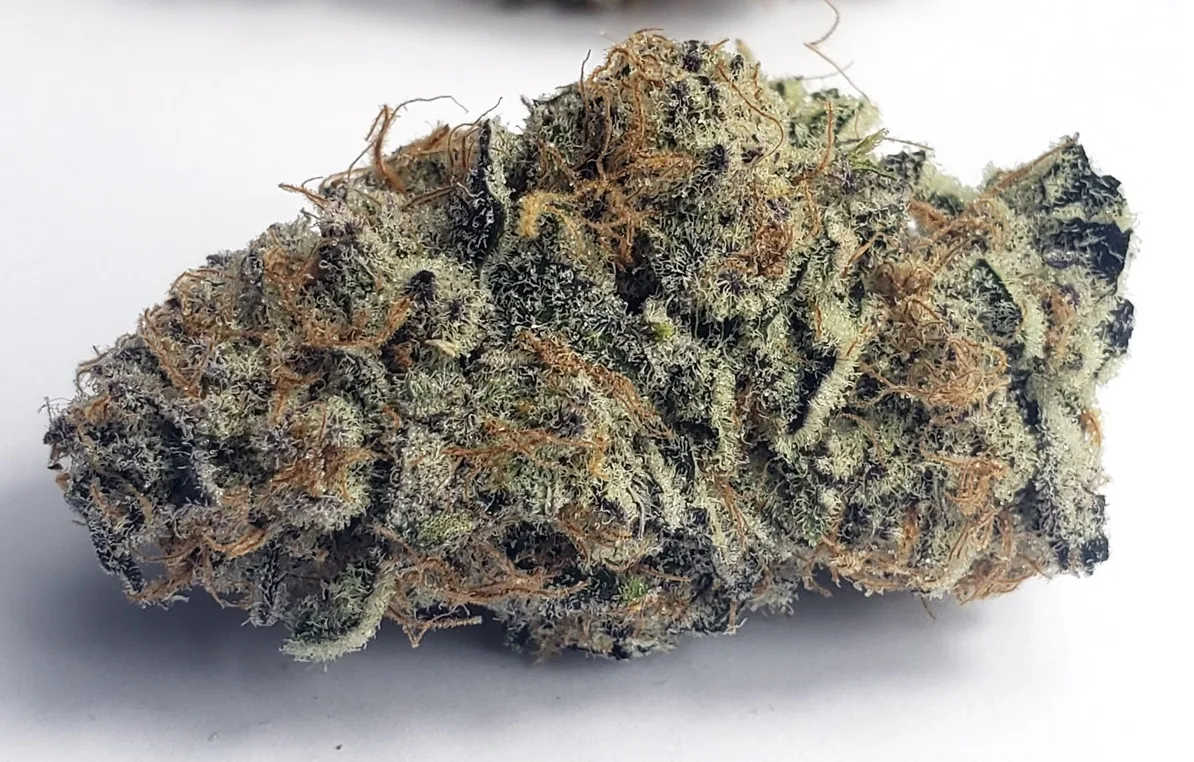 "The barriers to entry are too high", Bonta said. "The costs to stay in operation are too high. And we should be lowering taxes at least temporarily for our legal cannabis businesses".
Bonta unveiled the Cannabis Administrative Prosecutor Program that he says will make it easier for the government to shutdown illegal marijuana companies while lowering the price of marijuana as a means of encouraging people away from the blackmarket.

"Illegal, unlicensed cannabis activities continue, unfortunately, to flourish in California", said Bonta. "There is more illegal and illicit activity than there is legal activity in the state of California". Bonta says the "status quo is unacceptable."
Bonta said that illegal marijuana often contains harmful chemicals and pesticides that are prohibited under the state's legal marijuana industry.
Marijuana taxes has been an issue for many licensed marijuana stores. According to the California Department of Tax and Fee Administration, over 260 outlets (about 13% of the state's total marijuana stores) failed to pay state excise taxes by the May 1 deadline. These outlets now face penalties that many say they are unable to pay, which will lead to them being closed.
Under current law California has a 15% excise tax on marijuana sales which is in addition to the state's standard 7.25% sales tax. Localities are also allowed to institute their own citywide marijuana tax.
"California is known throughout the country as a leader in the world of cannabis," said Bonta. "We were the first state to establish a medicinal marijuana program way back in 1996 and the fifth state to legalize adult-use cannabis in 2016. We have the largest safe, legal, and regulated cannabis market in the entire world. Despite that, illegal unlicensed cannabis activities continue."
The program introduced by Bonta allows cities and counties to enforce the state's marijuana laws by treating illegal cannabis activity as a public nuisance or land-use issue, allowing them to close illegal operations in a matter of weeks rather than months and years as it can be now. The program will be funded with the fines and settlements collected through the program.
Thank you for reading The Marijuana Herald! You can sign up for our newsletter at the form below, and you can find more news stories by clicking here.