The Missouri Division of Cannabis Regulation (MDCR) has issued a recall covering more than 62,000 different marijuana products throughout the state.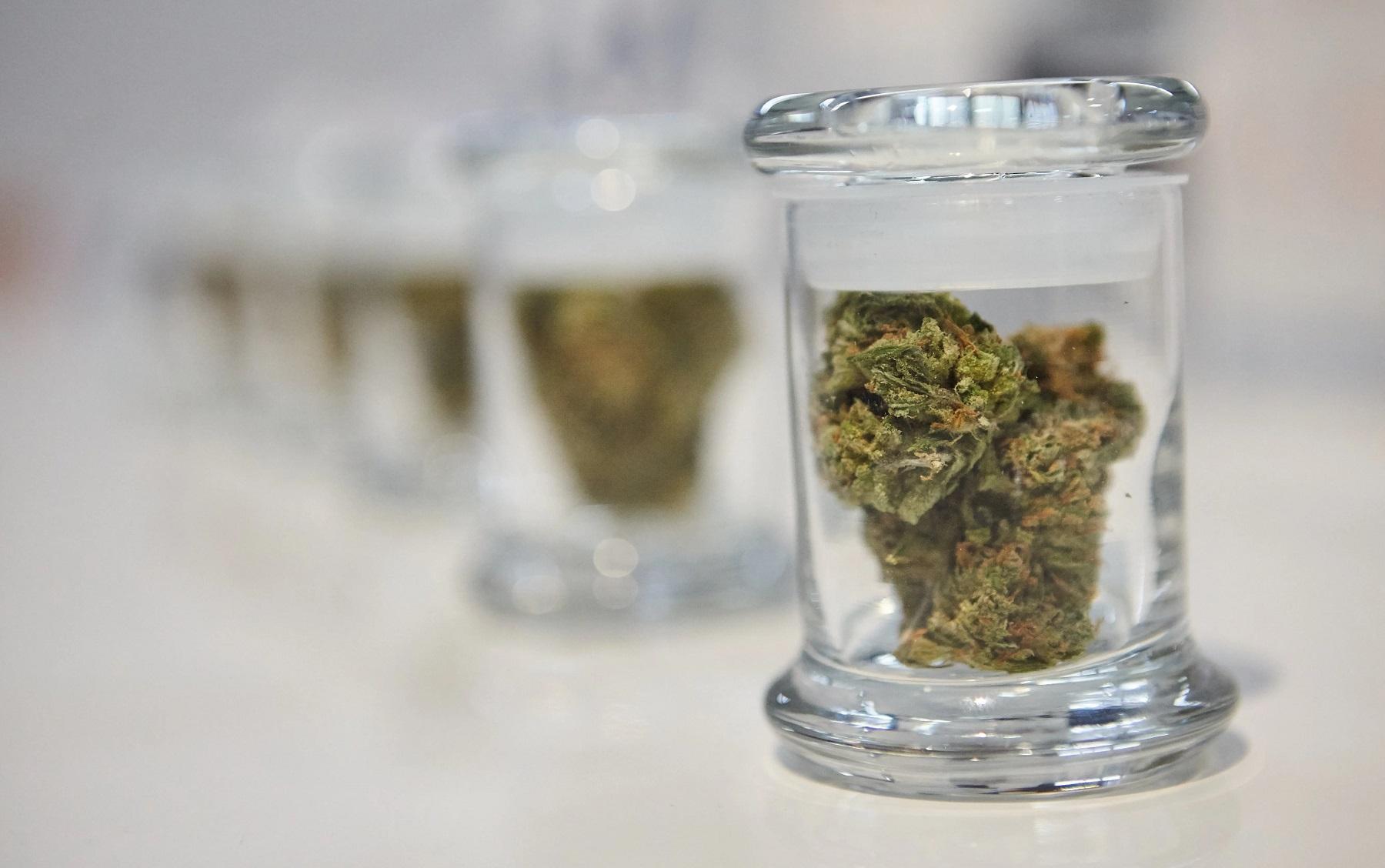 The MDCR says they are "issuing a patient and consumer communication to alert patients and consumers about a mandatory product recall" affecting "manufactured products sold to dispensaries and manufacturers by infused product manufacturer, Delta Extraction, LLC, MAN000022."
The agency says the "recalled products were not compliantly tracked in the statewide track and trace system (METRC) in order for [Division of Cannabis Regulation] to verify the products came from marijuana grown in Missouri or that the product passed required testing prior to being sold at dispensaries."

No "adverse reactions for this product have been reported to the agency at this time," but they say that consumers "who have purchased the recalled product should discontinue use."
"All unused product(s) should be discarded or returned to the dispensary where purchased", said the agency in a press release. "Returned products will not count toward a patient's purchase limit. For more information on returns, please contact the dispensary where the product was purchased".
A list of all 62,800 recalled products can be found on the Missouri Department of Health and Human Services' website.
July marked the sixth straight month in Missouri where marijuana sales passed $100 million, with $123.2 million in sales.
Thank you for reading The Marijuana Herald! You can sign up for our newsletter at the form below, and you can find more news stories by clicking here.