New Hampshire Governor Chris Sununu (R) has signed into law legislation to create a commission designed to prepare the state for the legalization of marijuana and give recommendations on how lawmakers can most effectively achieve that goal.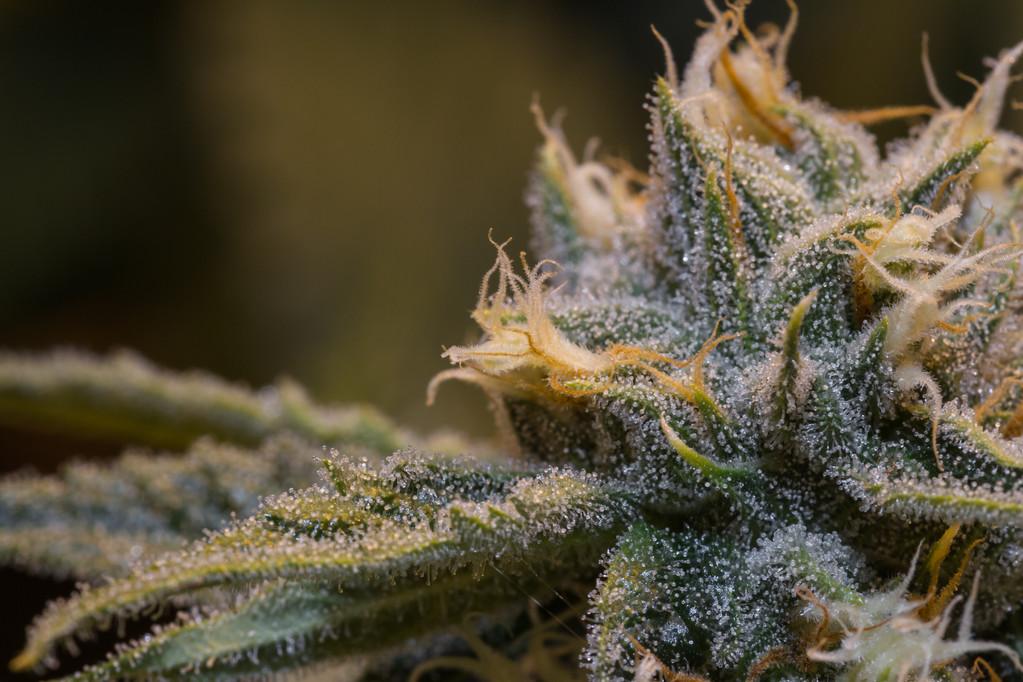 The legislation was proposed by the governor who believes the state should legalize marijuana in a manner similar to alcohol, including having state-run marijuana stores. Governor Sununu backed this approach after coming to the conclusion that marijuana legalization is "inevitable".
In April New Hampshire's House of Representatives voted 272 to 109 to pass a bill that would have legalized recreational marijuana for everyone 21 and older. The bill, introduced by  Majority Leader Jason Osborne (R) and Minority Leader Matthew Wilhelm (D) failed to advance in the Senate.

The bill signed by the governor requires the legislature to take the commission's findings and draft a legalization bill that can be considered when the legislature reconvenes in January.
"New Hampshire has an opportunity to safely regulate the sale of marijuana with a model few others can provide," says Governor Sununu. "By establishing a commission to study state-controlled sales, this bill will bring stakeholders from across New Hampshire together to ensure that preventing negative impacts upon kids remains our number one priority."
The commission will have until December 10 to issue their final report.
Thank you for reading The Marijuana Herald! You can sign up for our newsletter at the form below, and you can find more news stories by clicking here.