In the second quarter of this year licensed New Jersey marijuana stores sold $185.19 million in product.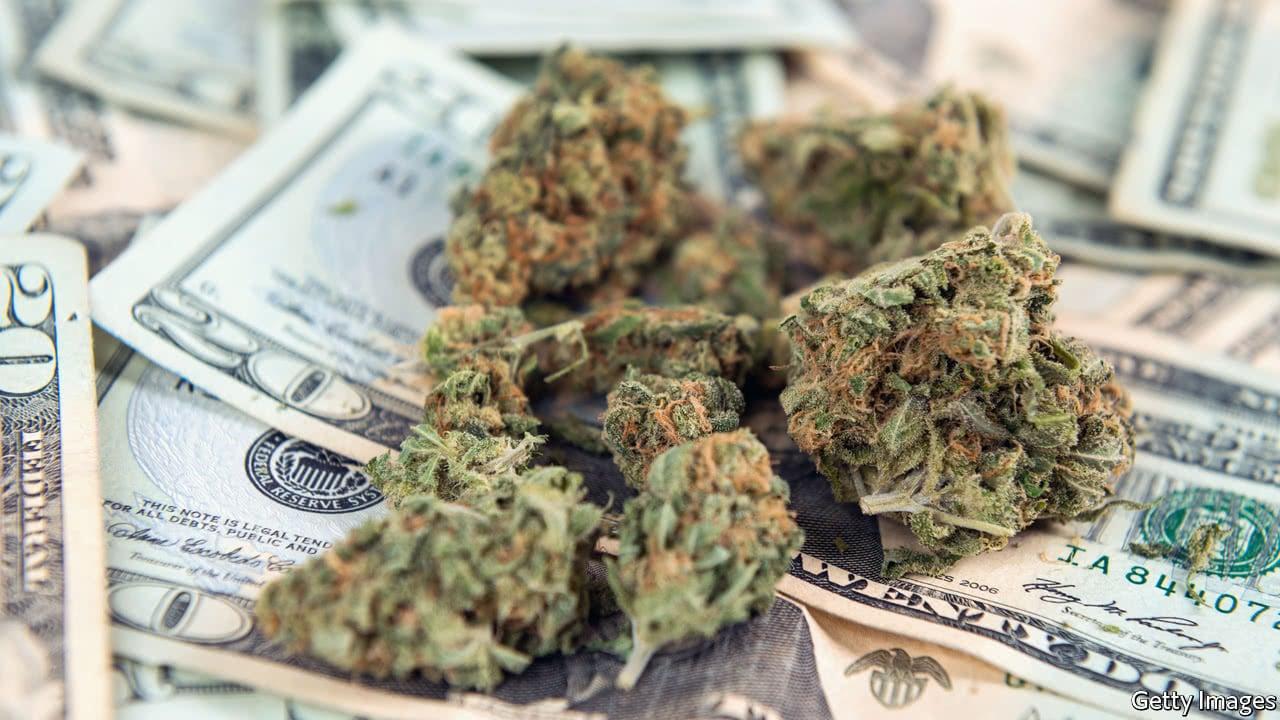 According to data compiled and released by the New Jersey Cannabis Regulatory Commission, there was $160.2 million in recreational marijuana sold between April and June of this year. During that same period there was $24.98 million in medical marijuana sold, bringing the total amount of legal marijuana sold to $185.19 million.
This marks a slight increase from the $180.3 million sold during the first quarter of this year. Although recreational marijuana sales were noticeably higher this quarter ($160 million compared to $145 million), medical marijuana sales were down this quarter (about $25 million compared to $34 million).

As of today there are 36 licensed recreational marijuana stores in New Jersey in addition to 32 dispensaries authorized to sell both medical and recreational marijuana and 14 dispensaries that are open to just medical marijuana patients.
The $185 million sold in Q2 comes despite the fact that 80% of the state's 565 localities have opted out of allow marijuana sales.
In Q2 New Jersey generated just shy of $10 million in tax revenue from marijuana sales, in addition to $700k in Social Equity Excise Fee funding.
Last month in New Jersey the United Food and Commercial Workers (UFCW) union, Local 360, announced that Columbia Care, Inc.'s Cannabist retail location in Deptford, NJ., voted to ratify its first labor contract. The contract covers Dispensary Associates and Senior Dispensary Associates.
Thank you for reading The Marijuana Herald! You can sign up for our newsletter at the form below, and you can find more news stories by clicking here.