According to a new report Illinois has the third largest cannabis market in the country, but it also has some of the highest prices.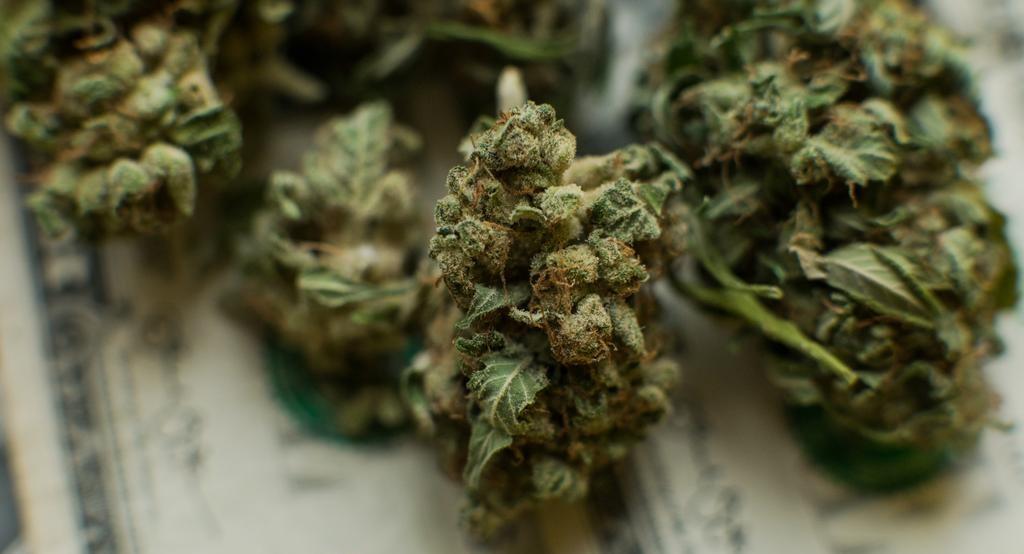 Titled A Deep Dive into the Illinois Cannabis Market, the report was conducted by the research firm Headset. It examines the Illinois cannabis market, which was approved for medical use in 2013 and legalized for adult use in 2019. With a population of 12.7 million, Illinois is the 11th state to legalize recreational cannabis and one of the largest markets in the country.
This report "analyzes detailed data on thousands of products in the Illinois market to determine how it compares to other states. Key areas of focus include sales growth, product category popularity, pricing, basket analysis, and demographics."

Data for this report "comes from real-time sales reporting by participating cannabis retailers via their point-of-sale systems, which are linked up with Headset's business intelligence software."
‍Key takeaways from the report include:
With only 118, Illinois has very few brands and high market consolidation with 68% of sales coming from the market's top 10 brands.
Illinois is issuing 55 new retailer licenses to expand access to its domestic market. This spring the state only had approximately 120 licensed retailers which is very low compared to other US states.
Pre-Rolls which has been one of the fastest-growing categories in cannabis is the most underrepresented category in this market, over four percentage points off the national average. The category represents an area of opportunity in Illinois as Pre-Rolls in the state have seen sales increase 5.6% in the last year.
In Illinois, 27% of total sales come from vertically integrated products. This is the third highest of any currently tracked state behind only Colorado (28%) and Massachusetts (44%).
Prices in Illinois are among the highest in the country. The average item price in Illinois is currently 89% higher than the rest of the US market.
Consumers over the age of 41 typically account for 36.4% of sales, however, in Illinois they capture 42.1% of total sales.
You can find the full report by clicking here.
Thank you for reading The Marijuana Herald! You can sign up for our newsletter at the form below, and you can find more news stories by clicking here.