Earlier today we reported that U.S. Assistant Secretary of Health sent a letter to the DEA recommending that marijuana be rescheduled. Now the head of the the Department of Health has confirmed the news.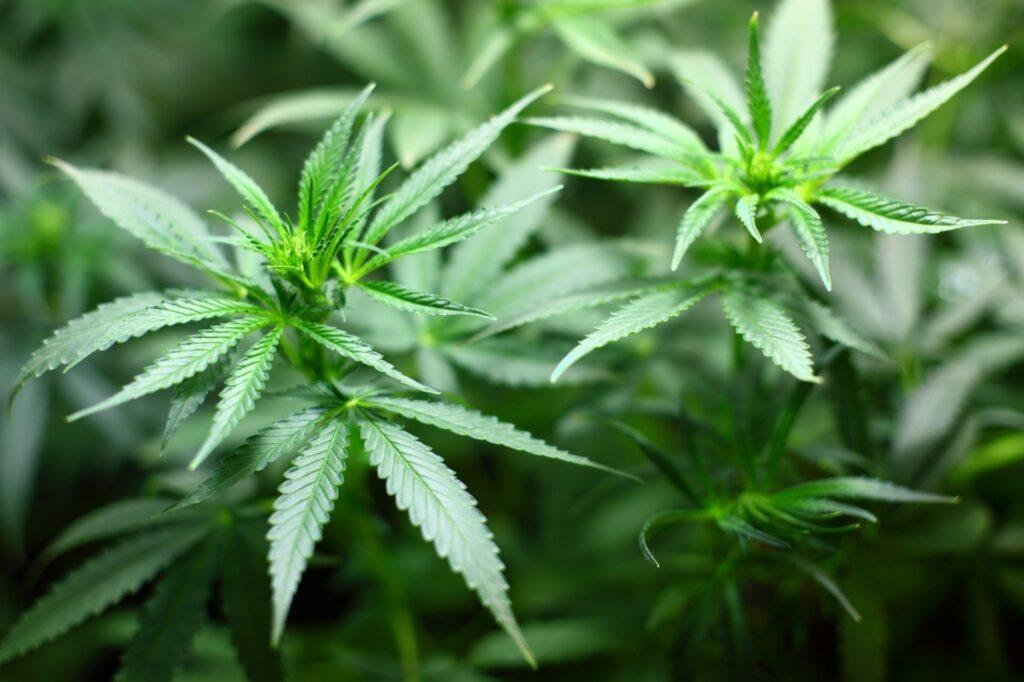 "I can now share that, following the data and science, @HHSGov has responded to @POTUS' directive to me for the Department to provide a scheduling recommendation for marijuana to the DEA", said Secretary of Health Xavier Becerra in a social media post. "We've worked to ensure that a scientific evaluation be completed and shared expeditiously." The social media post was made at exactly 4:20pm.
In the letter addressed to the Drug Enforcement Agency (DEA) the Department of Health asked for marijuana to be reclassified as a Schedule III drug under the Controlled Substances Act, allowing it to be used for medical purposes (other schedule III drugs include codeine and testosterone).

Under current federal law, marijuana is currently classified as a Schedule I drug, putting it alongside hard drugs such as heroin and LSD and indicating that it has "no known medical benefit". This makes it illegal for all purposes under all circumstances.
In an executive order issued last year, Biden asked Health and Human Services Secretary Xavier Becerra and Attorney General Merrick Garland to initiate a review process to consider the potential rescheduling of marijuana on the federal level, which led to the recent letter sent to the DEA.
According to a recent Pew Research poll, an overwhelming share of U.S. adults (89%) say they believe marijuana should be legal for at least medical purposes. 59% believe it should be legal recreationally.
Thank you for reading! You can contact The Marijuana Herald at [email protected], and you can signup for e-mail updates below.