US Representative Jerrold Nadler, a Democrat from New York and a ranking member of the House Judiciary Committee, has refiled the Marijuana Opportunity, Reinvestment and Expungement (MORE) Act.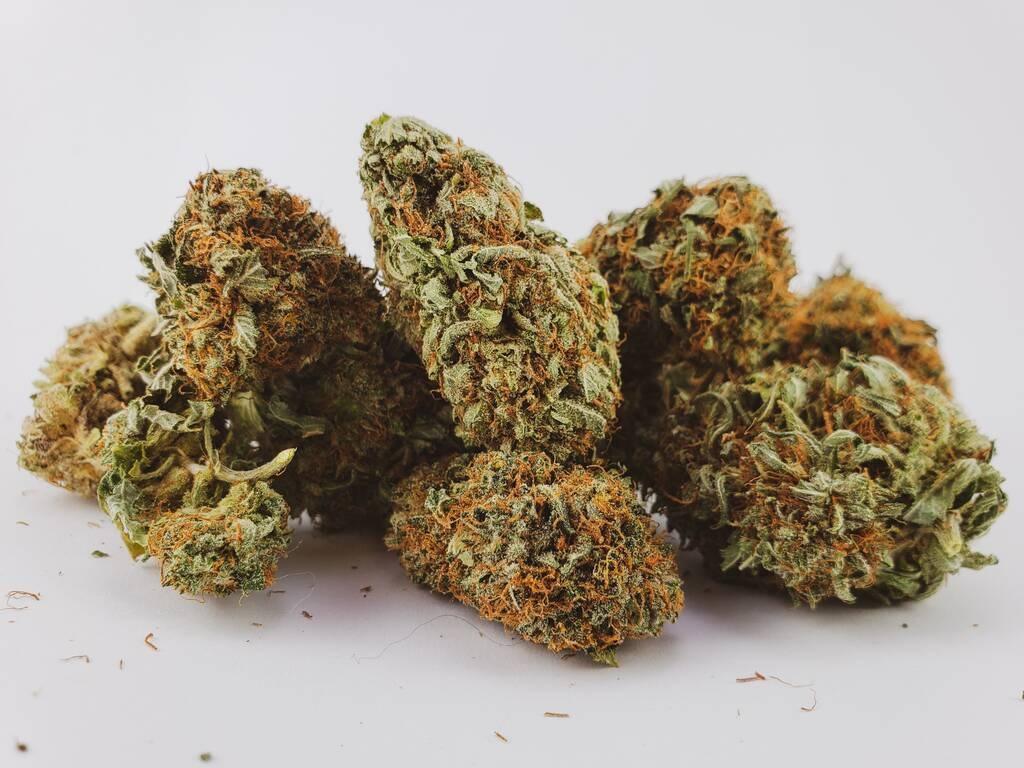 The MORE Act was filed today with 33 cosponsors, all Democrat. The proposal has been passed through the House of Representatives twice, but stalled in the then-Republican led Senate. Now, the measure has been filed while the Republicans control the House, and the Democrats control the Senate.
If the measure was to be passed through the House a third time, proponents are optimistic it can garner the 60 votes needed to pass the Senate, but with Kevin McCarthy as House Speaker and Rep. Jim Jordan as chair of the Judiciary Committee, it's uncertain if the proposal will receive any real consideration.

Under the MORE Act, marijuana would be removed from the federal listed of controlled substances, effectively ending its prohibition nationwide. However, state's would still have the authority to institute their own regulations or even their own bans on marijuana.
The proposed law would place a 5% excise tax on legal marijuana sales for the first two years, with it increasing to 8% by the fifth year.
The MORE Act includes numerous provisions to protect marijuana consumers, including preventing them from being denied public benefits, and it would allow for the expungement (removal from criminal records) of nonviolent marijuana-related offenses.
According to two separate polls released earlier this year, 64% of adults in the United States support marijuana being legalized for recreational use.
Thank you for reading The Marijuana Herald! You can sign up for our newsletter at the form below, and you can find more news stories by clicking here.