Legislation that would legalize Amsterdam-style marijuana cafes in California was officially presented to Governor Gavin Newsom on September 15.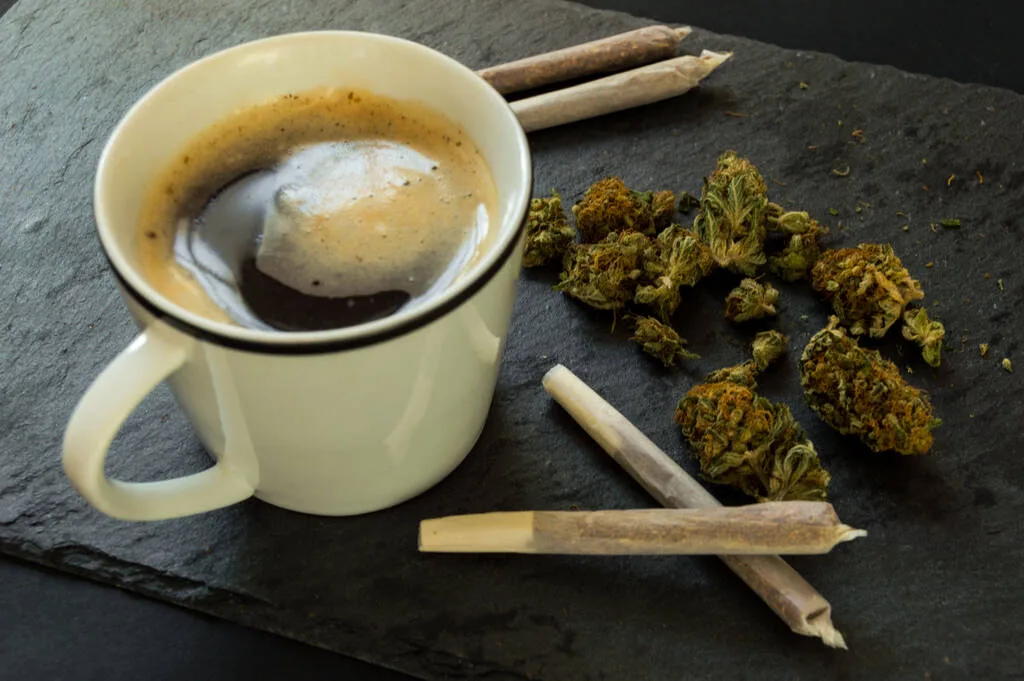 Governor Newsom has until September 27 to decide the fate of Assembly Bill 374, which would legalize marijuana cafes where cannabis can be purchased and consumed, as could infused and non-infused food and drinks. Governor Newsom has the option of signing it into law, allowing it to become law without his signature, or vetoing it. The measure passed the Senate 34 and 3 and passed the Assembly 66 to 9, meaning there is well more than the 2/3rds support required to override a potential veto.
Specifically, AB 374 would "allow for the preparation or sale of noncannabis food or beverage products, as specified, by a licensed retailer or microbusiness in the area where the consumption of cannabis is allowed", and would "allow for the sale of prepackaged, noncannabis-infused, nonalcoholic food and beverages by a licensed retailer". The law would also allow them to "sell tickets for, live musical or other performances where the consumption of cannabis is allowed."
Currently in California marijuana consumption lounges are not allowed to sell freshly prepared food. Late last year regulators approved a rules change that allowed lounges to offer prepackaged food and beverages on a limited basis, but nothing freshly made or beverages ready to be consumed without opening.
"Lots of people want to enjoy legal cannabis in the company of others," says Assembly Member Matt Haney, the bill's prime sponsor. "And many people want to do that while sipping coffee, eating a scone, or listening to music. There's absolutely no good reason from an economic, health, or safety standpoint that the state should make that illegal."
If AB 374 is signed by Governor Newsom or allowed to become law without a signature, it would go into effect January 1, 2024.
Thank you for reading! You can contact The Marijuana Herald at [email protected], and you can signup for e-mail updates below.