A bill to legalize marijuana cafes throughout California has now been given approval by both the Senate and Assembly.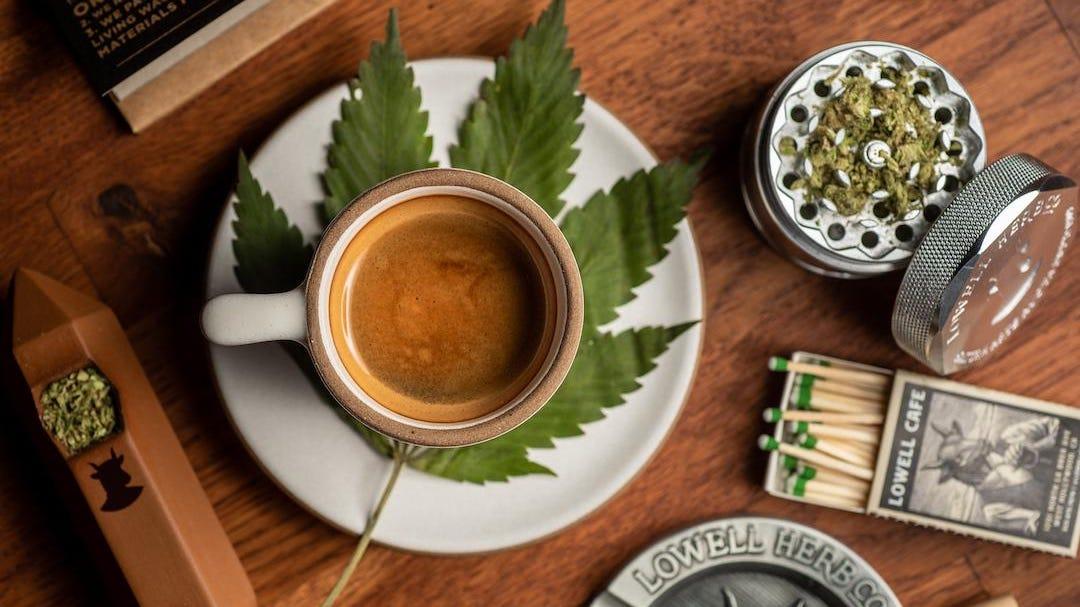 Assembly Bill 374 would "allow for the preparation or sale of noncannabis food or beverage products, as specified, by a licensed retailer or microbusiness in the area where the consumption of cannabis is allowed". The measure would "allow for the sale of prepackaged, noncannabis-infused, nonalcoholic food and beverages by a licensed retailer", and it would also allow them to "sell tickets for, live musical or other performances where the consumption of cannabis is allowed."
"Cannabis cafes in the Netherlands capitalize on the social experience of cannabis by offering coffee, food, and live music, all of those opportunities are currently illegal under California law," says Assembly Member Matt Haney, the bill's prime sponsor. "AB 374 will allow struggling cannabis businesses to diversity away from the marijuana-only 'dispensary' model and bring much needed tourist dollars into empty downtowns."

Haney says "Lots of people want to enjoy legal cannabis in the company of others. And many people want to do that while sipping coffee, eating a scone, or listening to music. There's absolutely no good reason from an economic, health, or safety standpoint that the state should make that illegal."
Under current California law cannabis consumption lounges are not allowed to sell freshly prepared food, a rule that many call arbitrary and unnecessary. A November 2022 rules change allowed lounges to offer prepackaged food and beverages on a limited basis, but nothing freshly made or beverages ready to be consumed without opening.
The full text of Assembly Bill 374 can be found by clicking here.
Thank you for reading The Marijuana Herald! You can sign up for our newsletter at the form below, and you can find more news stories by clicking here.