Erin Dupree has officially resigned as director of Minnesota's marijuana regulatory body, a day after she was appointed by Governor Tim Walz.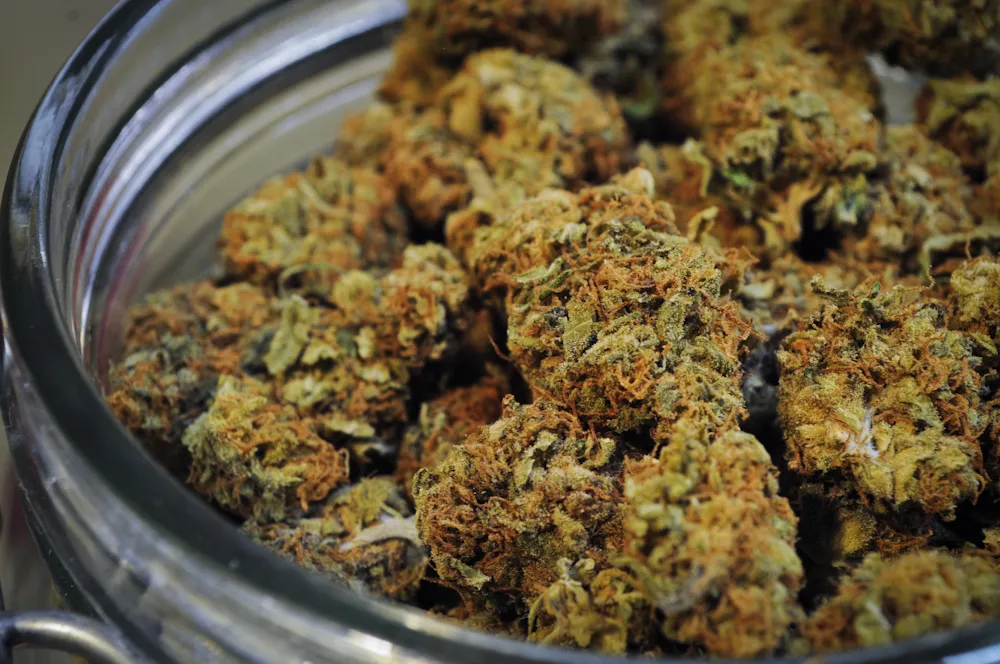 Dupree has resigned amid reports that she sold illegal cannabis products in the state, according to Minnesota Public Radio. She was set to officially take over the position on October 2. Interim director Charlene Briner will remain in the role until a new person is appointed by Governor Walz.
According to reports, Dupree ran a business that sold and promoted products that exceeded state limits on THC potency. This is in addition to her owing money to former associates and accumulated tens of thousands of dollars in tax liens.

Loonacy Cannabis Co., founded by Dupree, posted on its now-deactivated TikTok account about its edible products containing 10 milligrams of THC per serving and 150 milligrams per package, although state law only allows hemp-derived edibles to contain up to 5 milligrams of THC per serving and 50 milligrams per package.
"I have never knowingly sold any noncompliant product, and when I became aware of them I removed the products from inventory," Dupree said in a statement Friday. "However, it has become clear that I have become a distraction that would stand in the way of the important work that needs to be done".
Governor Walz in a public statement said "One of the responsibilities, and I take it and the buck stops with me, is the appointments of literally thousands of people. In this case, the process did not work and we got this wrong."
Minnesota's law legalizing marijuana took effect on August 1 of this year. Licensed marijuana retail outlets aren't expected to open until sometime in 2025.
Thank you for reading The Marijuana Herald! You can sign up for our newsletter at the form below, and you can find more news stories by clicking here.