The Jersey City Police Department must reinstate a second officer fired over marijuana, according to a new ruling.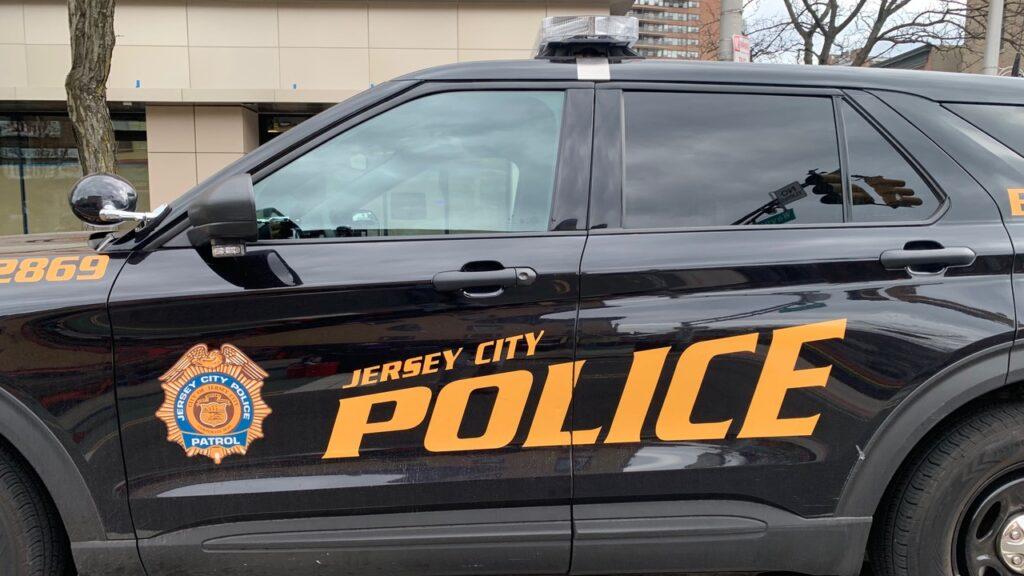 The New Jersey Civil Service Commission has ordered the Jersey City Police Department to reinstate Omar Polanco, who was fired in March for his off-the-job marijuana use. The decision affirms a ruling by the Office of Administrative Law. Jersey City PD is also required to give Polanco backpay (almost seven full months worth), seniority and they must cover attorney fees
Polanco is the second officer this year (out of four fired) that the Jersey City PD must reinstate with backpay. The other officers are Norhan Mansour.

In 2021, following the legalization of recreational marijuana in New Jersey, Attorney General Matthew Platkin issued a memo clarifying that employees, including government positions like police officers, should not be fired or face disciplinary actions for testing positive for marijuana they use while not at work.
Despite the memo, Jersey City Police Department introduced a policy barring officers from using marijuana on or off duty. Mansour was among four officers who were fired for testing positive for THC, with the four filing a lawsuit against the city in April.
The Civil Service Commission (CSC) has now settled Polanco's case, agreeing with an Administrative Law Judge decision that firing the officer violated state law.
Jersey City argued to the commission that federal law preempts the state's marijuana law, which the commission called "unpersuasive".
The decision to reinstate Officer Polanco comes just days before Jersey City is set to have its first recreational marijuana retail outlet (RIPT Dispensary) open their doors to everyone 21 and older. The dispensary opened for medical marijuana patients in July.
Thank you for reading The Marijuana Herald! You can sign up for our newsletter at the form below, and you can find more news stories by clicking here.