Legislation that would allow all licensed marijuana growers and processors to sell marijuana directly to patients has been passed overwhelmingly through the full Pennsylvania Senate.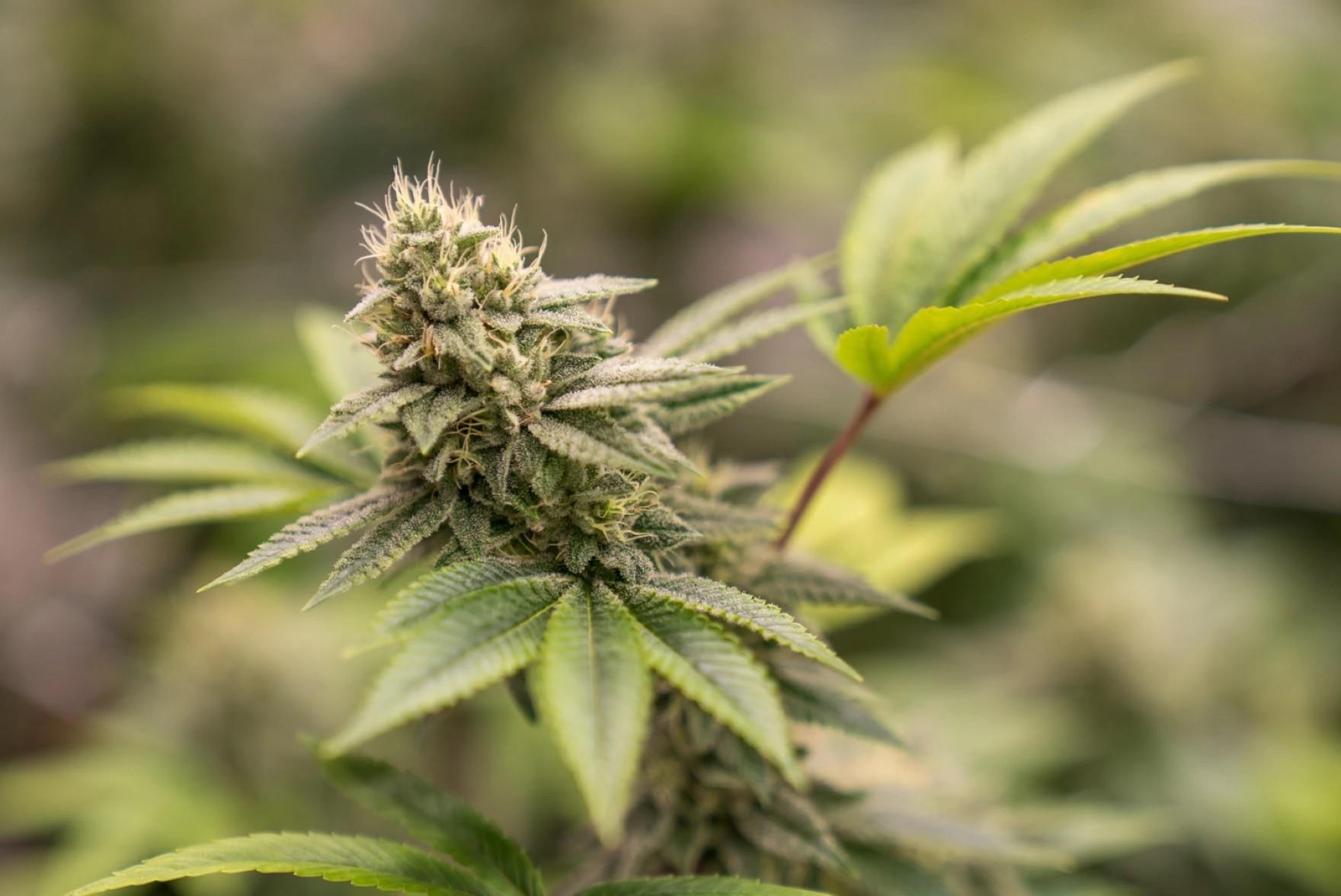 By a vote of 44 to 3 the Senate passed Senate Bill 773, filed by Senator Chris Gebhard along with a bipartisan coalition of seven cosponsors. This sends the measure to the House of Representatives, with passage in that chamber putting the bill on the desk of Governor Josh Shapiro.
The proposed law would allow all licensed marijuana growers to receive a dual license that also allows them to operate a dispensary where they can sell marijuana and marijuana products.

Under Pennsylvania's current medical marijuana law, passed in 2016, no more than five of the state's 25 licensed marijuana growers and processors can also operate a dispensary, with the test required to sell their product to a dispensary operated by someone else. SB 773 would change this to all all licensed growers to also operate a dispensary, if they choose.
The measure is supported by Senate Majority Leader Jay Costa, who says that the current law allows for a "monopoly-type situation with out-of-state, multi-state organizations coming in to the detriment of these independent grower-processors".
You can find the full text of Senate Bill 773 by clicking here.
Thank you for reading The Marijuana Herald! You can sign up for our newsletter at the form below, and you can find more news stories by clicking here.