According to a new report conducted by RationalStat, the global market for growing and processing marijuana is around $32 billion.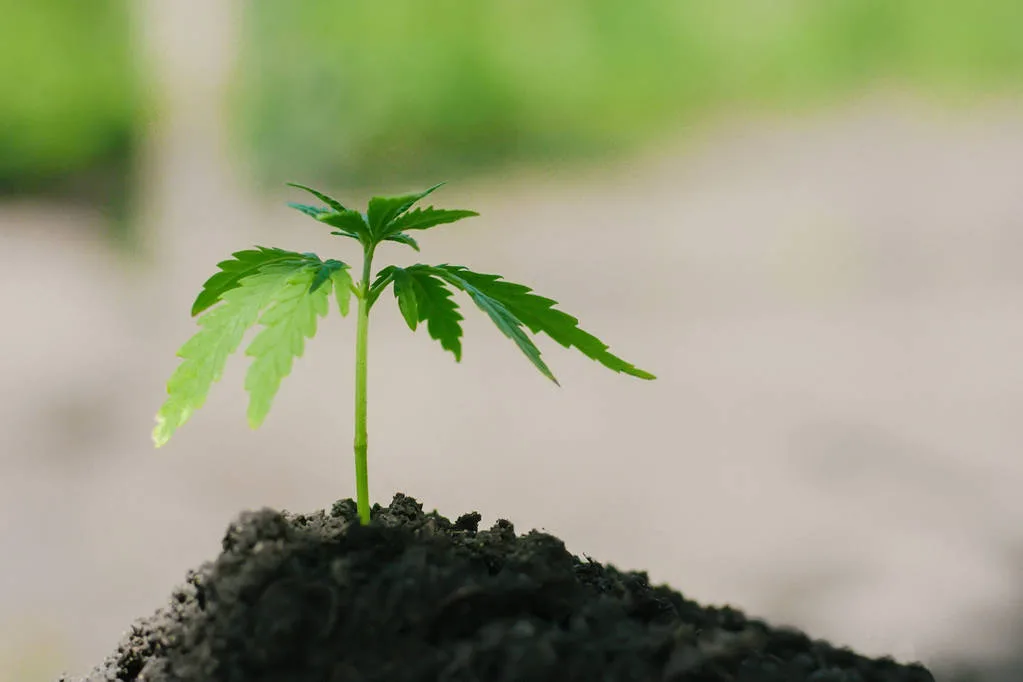 The report estimates that the market will triple to reach a valuation of nearly $100 billion by 2023. This would mark a compound annual growth rate of over 16%.
"The factors contributing to the growth of the market include legalization and decriminalization, growing medical applications, expanding recreational use, and investment and entrepreneurship", states the report. "The increasing trend toward cannabis legalization and decriminalization around the world has been a major driver for the market. As more countries and states legalize or decriminalize cannabis for medical or recreational use, it opens up new opportunities for cultivation and processing businesses."

Further, "Cannabis has gained recognition for its potential medical applications. It is being used to treat various medical conditions such as chronic pain, epilepsy, multiple sclerosis, and nausea associated with chemotherapy, among others." The report notes that the "growing acceptance of cannabis as a medical treatment has led to increased cultivation and processing to meet the demand for medical cannabis products."
According to the report, the leading companies in this market include:
Canopy Growth Corporation
Aphria, Inc.
Aurora Cannabis
Tilray
The Cronos Group
Organigram Holding, Inc.
Better Holdings
Pacific Cannabis Growers
Atlas Growers
CannTrust Holdings
In regards to methodology for the report, RationalStat says they have "developed a state-of-the-art research methodology to crunch numbers and provide the best possible real-time insights to clients. We combine a varied range of industry experience, data analytics, and experts' viewpoint to create a research methodology for market sizing and forecasting."
RationalStat "combines a mix of secondary sources as well as primary research to assess the market size and develop a forecast. Key steps involved in accurately deriving the market numbers are:
Defining the problem by understanding the type of market and data required by the client.
Data gathering and collection through relevant paid databases, publicly available sources, company reports, annual reports, surveys, and interviews.
Formulating a hypothesis to create market numbers, forecasts, influencing factors, and their relevance.
Evaluating and analyzing the data by referring to data sources utilized and leveraged.
Validating, interpreting, and finalizing the data by combining the details gathered from primary and secondary sources with the help of experienced analysts.
More information on this report can be found by clicking here.
Thank you for reading The Marijuana Herald! You can sign up for our newsletter at the form below, and you can find more news stories by clicking here.