South Dakota Attorney General Marty Jackley has approved the final summary language for an initiative to legalize marijuana that proponents are hoping to put to a vote in 2024.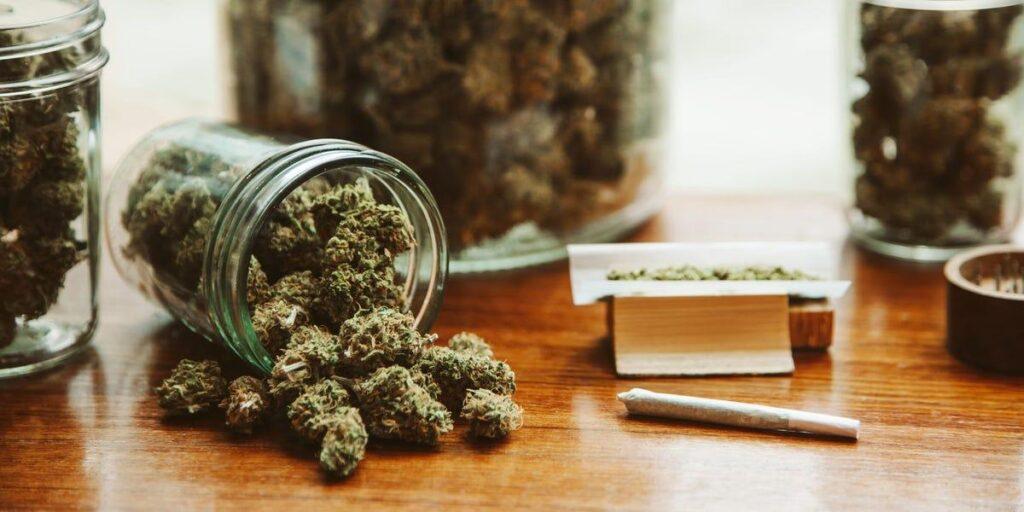 Proponents of the measure must now collect 17,509 signatures from registered South Dakota voters in order to put the issue before voters in November, 2024.
If the initiative is placed on the ballot and passed into law, the possession of up to two ounces of marijuana and the cultivation of up to six plants would be allowed for those 21+. Marijuana use would be restricted "where tobacco is prohibited", and the initiative would have no impact on the state's current hemp and medical marijuana laws.

The AG released a draft ballot explanation in August which opened up a public comment period that ended August 21. The secretary of state  was required to issue a final explanation by August 31, which the AG has now approved.
A similar measure made the 2022 ballot. Although it garnered 47% support, it failed to get the 50% plus one vote needed to be passed into law. Advocates are hoping that with a couple more years to consider the issue, and with the growing momentum for legalization nationwide, voters will be more likely in 2024 to give approval to marijuana reform.
Last month a separate initiative that was filed last month would fully repeal the state's medical marijuana law.
Thank you for reading The Marijuana Herald! You can sign up for our newsletter at the form below, and you can find more news stories by clicking here.