Texas' 3rd Court of Appeals has ruled to uphold an injunction that stopped a ban on the legal distribution of products containing delta-8 THC.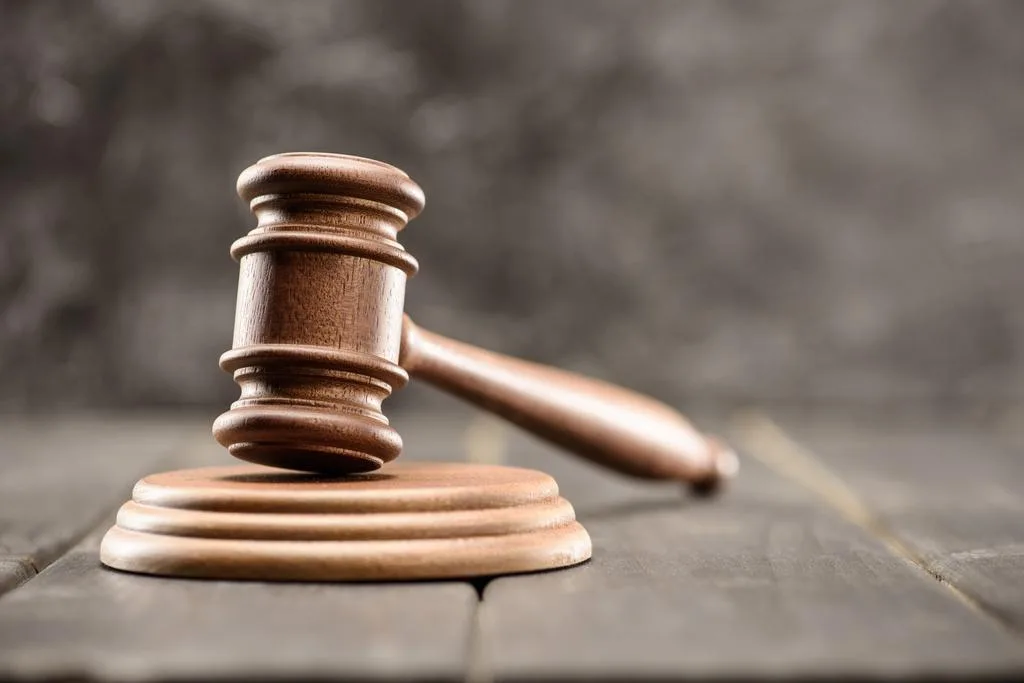 Going forward the ruling allows businesses that sell delta-8 THC to do so without fear of legal repercussions.
The ruling was based on a lawsuit brought forth by Austin-based Homestown Hero CBD. After the state tried to ban delta-8 THC distribution, the company filed an emergency motion and was swiftly granted an injunction. The initial injunction was issued in November, 2021, with it taking nearly two years for the court of appeals to rule in favor of upholding it.

"As we celebrate this significant court decision, we are thankful for our industry partners who have joined us in the ongoing fight to stop unlawful bans of delta-8 and other hemp-derived cannabinoids not only in Texas, but across the country," Homestown Hero CBD said in a statement following the ruling.
Delta-8 THC is THC that's derived from hemp, which was legalized under the 2018 farm bill. Delta-8 THC interacts with the body in a way similar to marijuana-derived delta-9 THC, despite the latter being illegal for recreational use in Texas.
Last month a federal judge blocked enforcement of an Arkansas law that prohibits the distribution of products made from hemp and products containing delta-8 THC.
Thank you for reading The Marijuana Herald! You can sign up for our newsletter at the form below, and you can find more news stories by clicking here.