A federal judge has blocked enforcement of an Arkansas law that prohibits the distribution of products made from hemp and products containing delta-8 THC.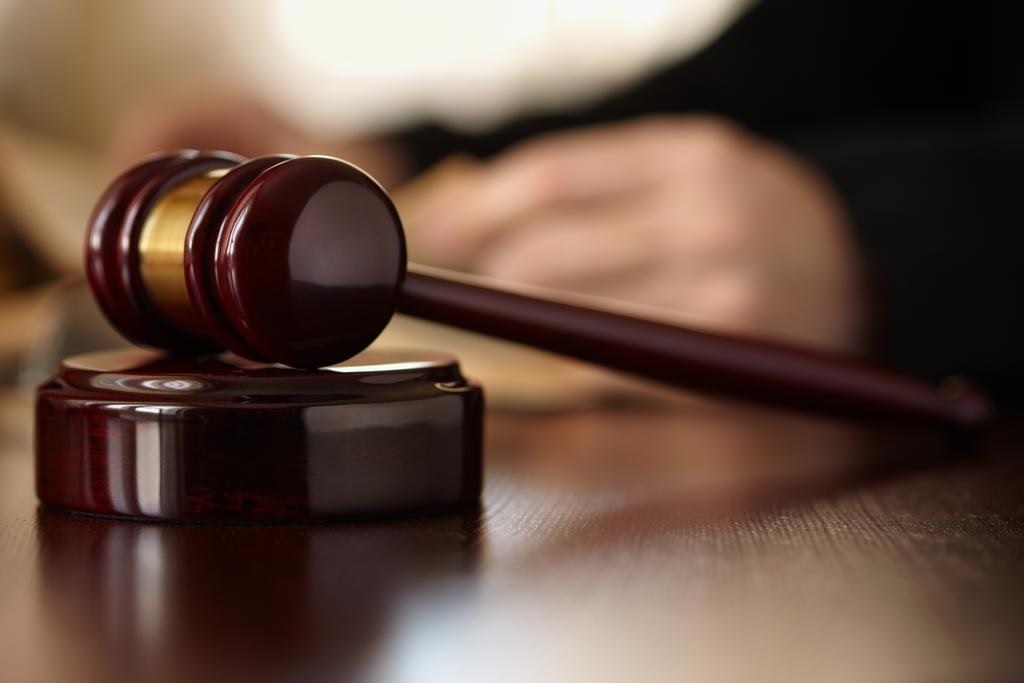 U.S. District Judge Billy Roy Wilson ruled this week to stop the enforcement of Act 629, which was passed by the state's legislature earlier this session. The measure would ban both the production and sale of items containing delta-8, delta-9 and delta-10 THC. The lawsuit was filed by four different businesses, Bio Gen LLC, Drippers Vape Shop LLC, The Cigarette Store LLC, and Sky Marketing Corp, who argued that the law is "unconstitutionally vague."
Judge Wilson stated that restricting transportation of items containing hemp would violate federal law. He pointed out that the legislature appeared to "keep the parts of the program it likes (purely industrial uses) and eliminate the parts it doesn't (human consumption)."

"Arkansas law criminalizes hemp derived products without an effective exemption for interstate commerce," said Judge Wilson, who noted that the new law would confuse "even an exceptionally intelligent reader."
The ruling by Judge Wilson is a temporary injunction on the new law, with a trial date set for August 27, 2024, in order to determine if it can be implemented long-term or if it's constitutionally void.
Thank you for reading! You can contact The Marijuana Herald at [email protected], and you can signup for e-mail updates below.