Hawaii Attorney General Anne Lopez has released a proposed roadmap for legalizing marijuana.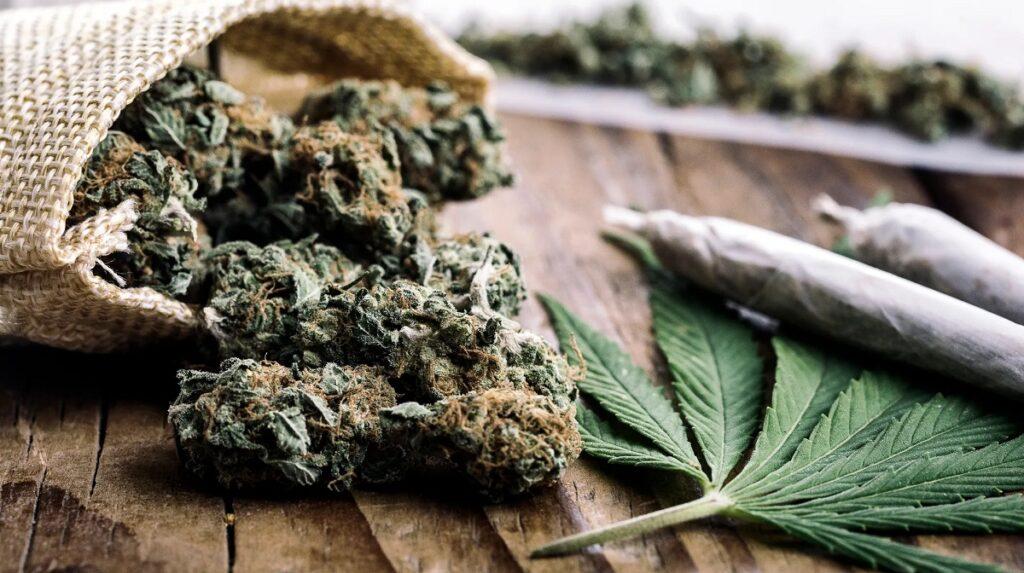 In March legislation to legalize recreational marijuana was passed by Hawaii's full Senate in an overwhelming 22 to 3 vote. However, as it has in past years the measure stalled in the House of Representatives. Now, AG Lopez has released a roadmap that she believes will help breakthrough the roadblocks that have stood in the way of legalization.
Under current Hawaii law, marijuana is legal for medical purposes, but not recreationally. Recently the state approved the 25th medical marijuana dispensary.

The 294-page proposal calls for a system in which current dispensaries can pivot to serve both patients and recreational consumers, while allowing other licensed marijuana retail outlets to open. The plan would place a 10% tax surchage on marijuana sales in addition to a 4.25% excise tax. Medical marijuana sales would be exempt from both taxes.
State Senator Jarrett Keohokalole, Chair of the Consumer Protection Committee, called the plan "the best version to date", and said it will "address a lot of the issues that came up along the way."
Under the plan the Hawaii Cannabis Authority would be tasked with overseeing regulations for the new industry.
"The attorney general has done a really good job pulling together all of the different input and providing a comprehensive bill," says House Judiciary Chair David Tarnas.
Hawaii's new legislative session begins in January.
According to polling released earlier this year, the public wants a change, with 52% of adults in Hawaii in support of legalizing marijuana, with just 31% opposed and 17% undecided.
Thank you for reading The Marijuana Herald! You can sign up for our newsletter at the form below, and you can find more news stories by clicking here.