Michigan Tax Revenue grew by around 50% in fiscal year (FY) 2023 to surpass $420 million.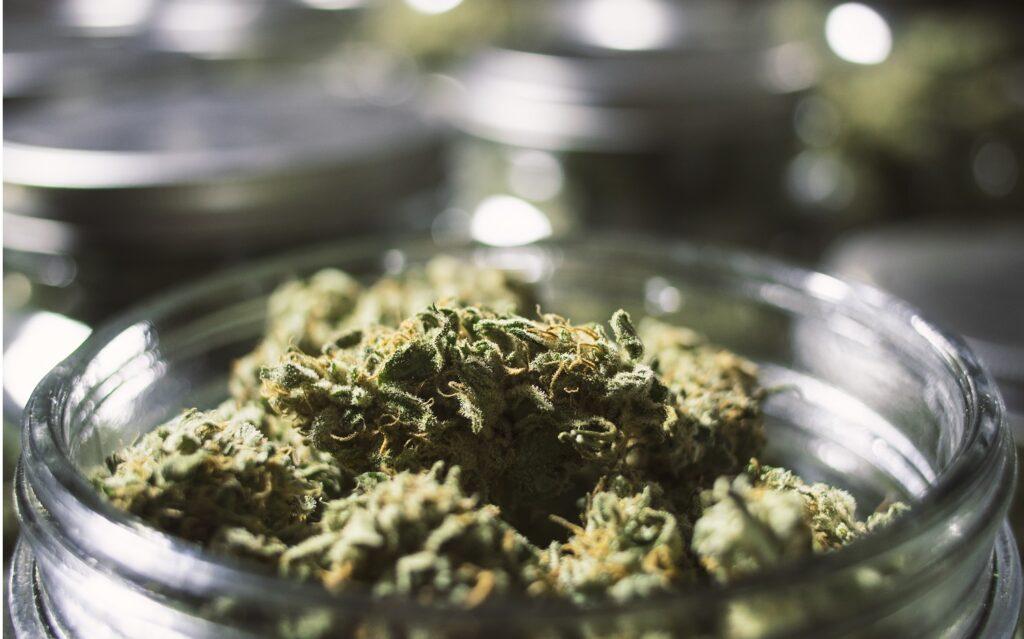 According to a newly released House Fiscal Agency report, the excise tax on the legal distribution of marijuana and marijuana products resulted in $266.2 million in tax revenue for Michigan. This is a 50% increase over the $178.6 million in marijuana taxes made in FY 2022.
The $266.2 million in excise taxes made from marijuana sales is 38% higher than the excise taxes made from beer, wine and liquor combined ($192.6 million), and it's 82% higher than liquor alone ($146 million).

In Michigan, marijuana has been legal since 2018, with the first licensed recreational marijuana store opening in December, 2019. The law allows those 21 and older to possess up to 2.5 ounces of marijuana and up to 15 grams of marijuana concentrates, with marijuana receiving a 10% excise tax in addition to the state's standard 6% sales tax. Medical marijuana is tax exempt.
In addition to garnering $266 million in excise taxes, marijuana sales also brought in around $160 million from the state's sales tax, bringing the total tax haul for marijuana sales in FY 2023 to $422 million.
According to the Michigan Cannabis Regulatory Agency, there was $262,891,203.09 worth of legal marijuana and marijuana products sold in October. The vast majority of this – $258,474,612.51 – was purchased by recreational consumers, with medical marijuana patients purchasing $4,416,590 worth during the same period.
Thank you for reading The Marijuana Herald! You can sign up for our newsletter at the form below, and you can find more news stories by clicking here.