Ohio voters have chosen to approve Issue 2, legalizing recreational marijuana for everyone 21 and older.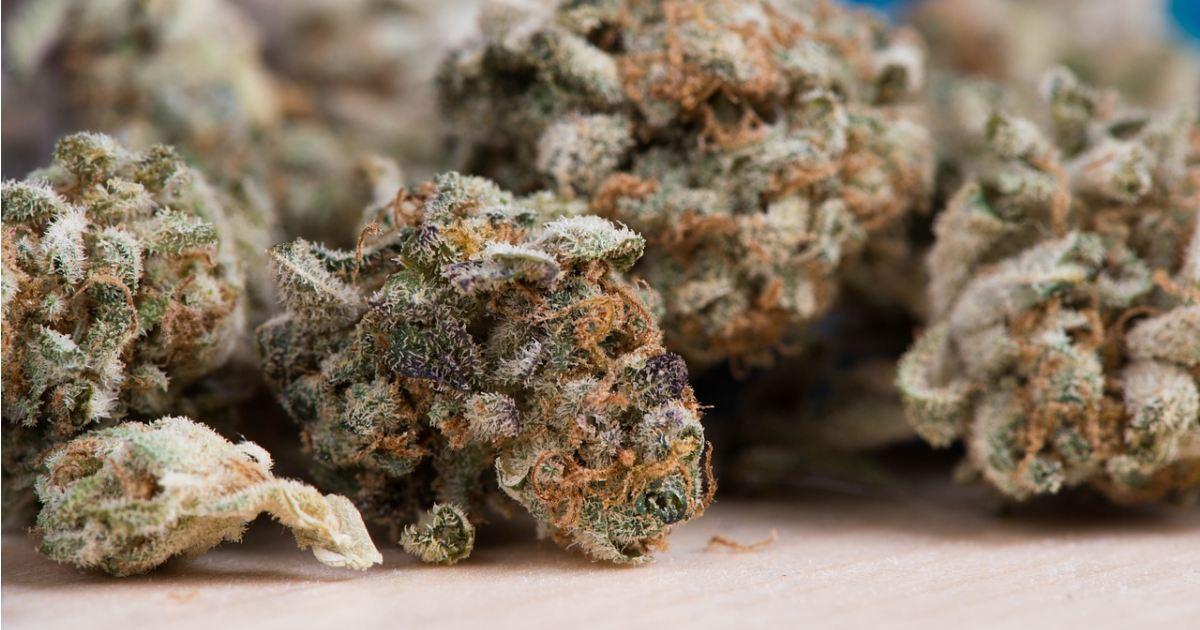 Once Issue 2 takes effect on December 7 of this year, those 21 and older will be allowed to possess up to 2.5 ounces of marijuana and up to 15 grams of marijuana concentrates (wax, oil, etc.). In addition, they will be allowed to cultivate, for personal use, up to six marijuana plants.
Issue 2 will soon lead to the creation of the Division of Cannabis Control, which will be established as a branch of the Department of Commerce. The agency will be tasked with handling the licensing and regulations for the new marijuana industry. Issue 2 mandates the agency to issue at least 50 retail marijuana licenses, though they do have the authority to issue more. Licenses for growers, processors and retail outlets must be issued within nine months.

Once marijuana is available in stores, it will be taxed at 10%. Tax revenue will be split between localities that allow sales, equity and job programs, substance abuse programs, education programs and administrative costs.
Earlier this month the full Ohio Senate passed a resolution encouraging voters to reject Issue 2. Speaking on the Senate floor, Senate President Matt Huffman said that if voters approve Issue 2, it will be "coming right back before this body", indicating the measure could be altered in the legislature now that it's been approved by voters.
According to a recent report by Scioto Analysis, Issue 2 will likely generate around $260 million in net benefits for society annually.
[Editor's note: At the time of publication votes are still being counted, but based on a detailed examination of election data we are confident in calling this race.]
Thank you for reading The Marijuana Herald! You can sign up for our newsletter at the form below, and you can find more news stories by clicking here.