There are 39 states that have legalized some form of medical marijuana, but in some states it's more prevalent than others.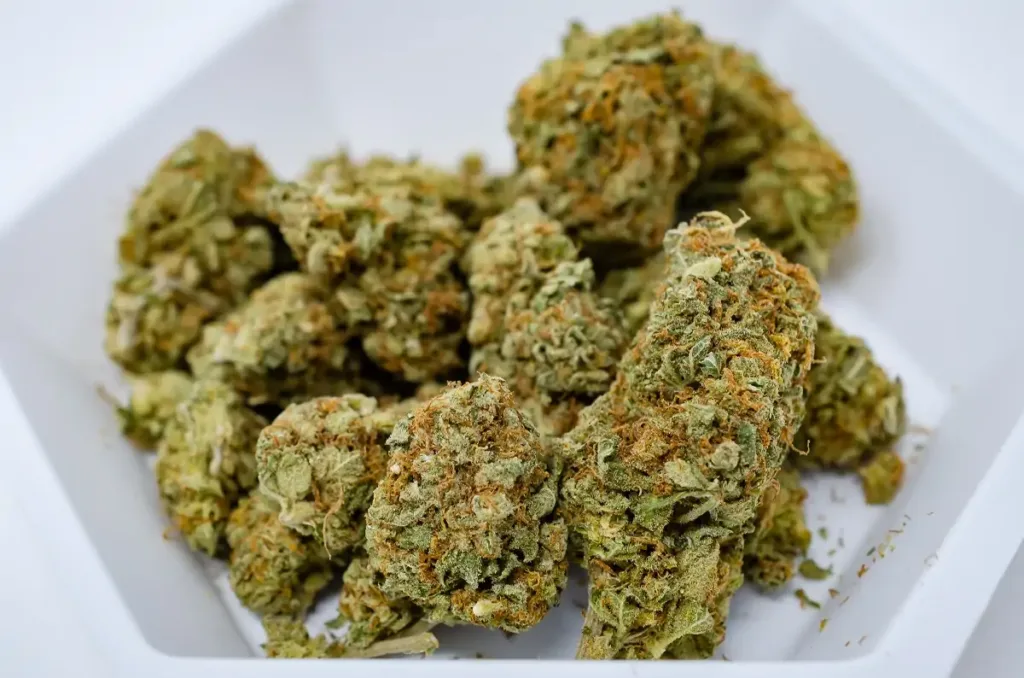 In 1996 California became the first state to legalize medical marijuana. 27 years later and nearly 40 states have legalized at least some form of medical marijuana, while 24 have legalized marijuana recreationally.
Although some states don't report medical marijuana patient counts, many states do, and in some instances it's a mandatory reporting requirement for regulators. Using data from states that do report, the Marijuana Policy Project has compiled a list of medical marijuana states and how the number of medical marijuana patients compare to states' total population.

Based on this data, Oklahoma has the highest percentage of medical marijuana patients based on total population, at almost 10%. Of the state's roughly four million population, nearly 400,000 are medical marijuana patients.
Maine had the second highest percentage of medical marijuana patients, with 106,164 of the state's 1.38 million residents being medical marijuana patients (7.6%). In third was Pennsylvania, with 5.5% of the state's 12.9 million residents legally authorized to use medical marijuana.
Rounding out the top five is New Mexico and Florida.
This top five may very well look quite different if each state reported patient totals – and in some states the data that has been released is months old – but the statistics we do have gives us an interesting glimpse into where medical marijuana is the most popular.
Thank you for reading The Marijuana Herald! You can sign up for our newsletter at the form below, and you can find more news stories by clicking here.