The global market for cannabidiol (CBD) is expected to increase by over 1,100% between 2022 and 2032, according to a new report.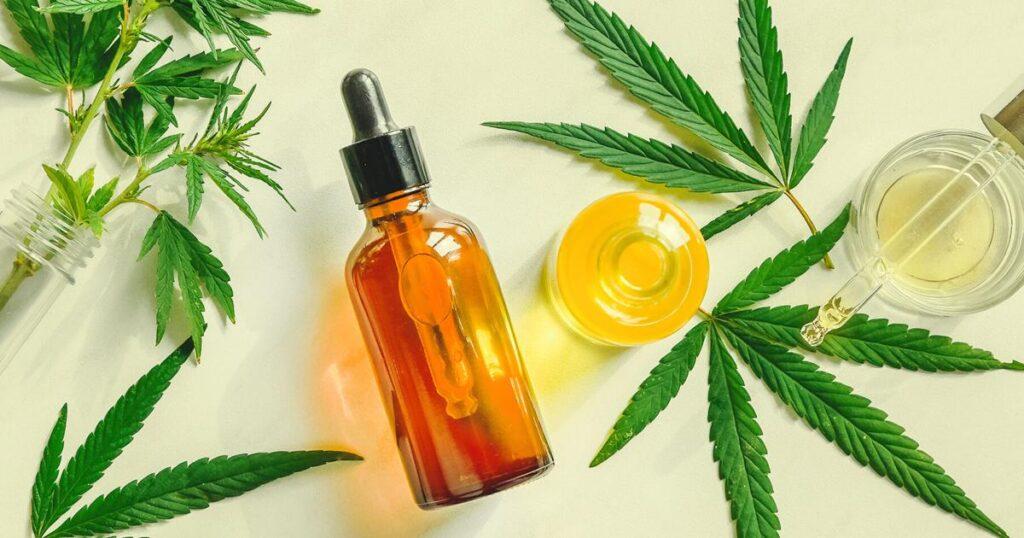 The report by Emergen Research found that as of the end of 2022, the global CBD market was valued at $3.86 Billion. It's expected to register "a rapid revenue CAGR [compound annual growth rate] of 28.3% during the forecast period", to reach a value of $46 billion by 2032
Key factors propelling this growth "include the rising preference for cannabis extracts, changing regulatory landscapes, and a surge in retailers offering CBD-based products", states the report. "CBD, a natural compound in the cannabis plant, has gained significant traction for its potential health benefits, including treating chronic pain, anxiety, inflammation, and insomnia. FDA approval for epilepsy treatment underscores its therapeutic potential."

The market's expansion is further fueled "by the increasing legalization of cannabis-based products, balancing economic benefits with public health concerns."
A notable trend "is the surging popularity of CBD in skincare products, with claims of anti-inflammatory, analgesic, and moisturizing properties. Despite limited data on safety and efficacy, CBD's inclusion in skincare formulations is on the rise."
North America held the largest revenue share in 2022, "fueled by evolving regulations, increased acceptance, medical applications, and diverse product offerings. The official recognition of cannabis nursing as a nursing specialty further exemplifies the region's commitment to cannabis-related innovations."
The report found that "Europe is anticipated to witness the fastest revenue growth, driven by increasing cannabis legalization and recognition of CBD's therapeutic benefits."
Researchers note that "The global Cannabidiol (CBD) market is moderately fragmented, with many large and medium-sized players accounting for majority of market revenue. Major businesses are using a variety of tactics, making mergers and acquisitions, strategic agreements, and contracts, as well as creating, experimenting with, and introducing more efficient CBD solutions. Some major players included in the global Cannabidiol (CBD) market report are:
Canopy Growth
Aphria, Inc.
Aurora Cannabis
Maricann, Inc.
Tilray
GW Pharmaceuticals
ABcann Medicinals, Inc.
Organigram Holding, Inc.
Tikun Olam
The Cronos Group
ENDOCA
Isodiol International, Inc.
MEDICAL MARIJUANA, INC.
Cannoid, LLC
Elixinol
Folium Biosciences
NuLeaf Naturals, LLC
Pharmahemp d.o.o.
Kazmira LLC
Green Roads"
More information on this report can be found by clicking here.
Thank you for reading The Marijuana Herald! You can sign up for our newsletter at the form below, and you can find more news stories by clicking here.