A new study has found that cannabis extracts "may be of value to treat dermatophytosis and other skin diseases caused by various microorganisms."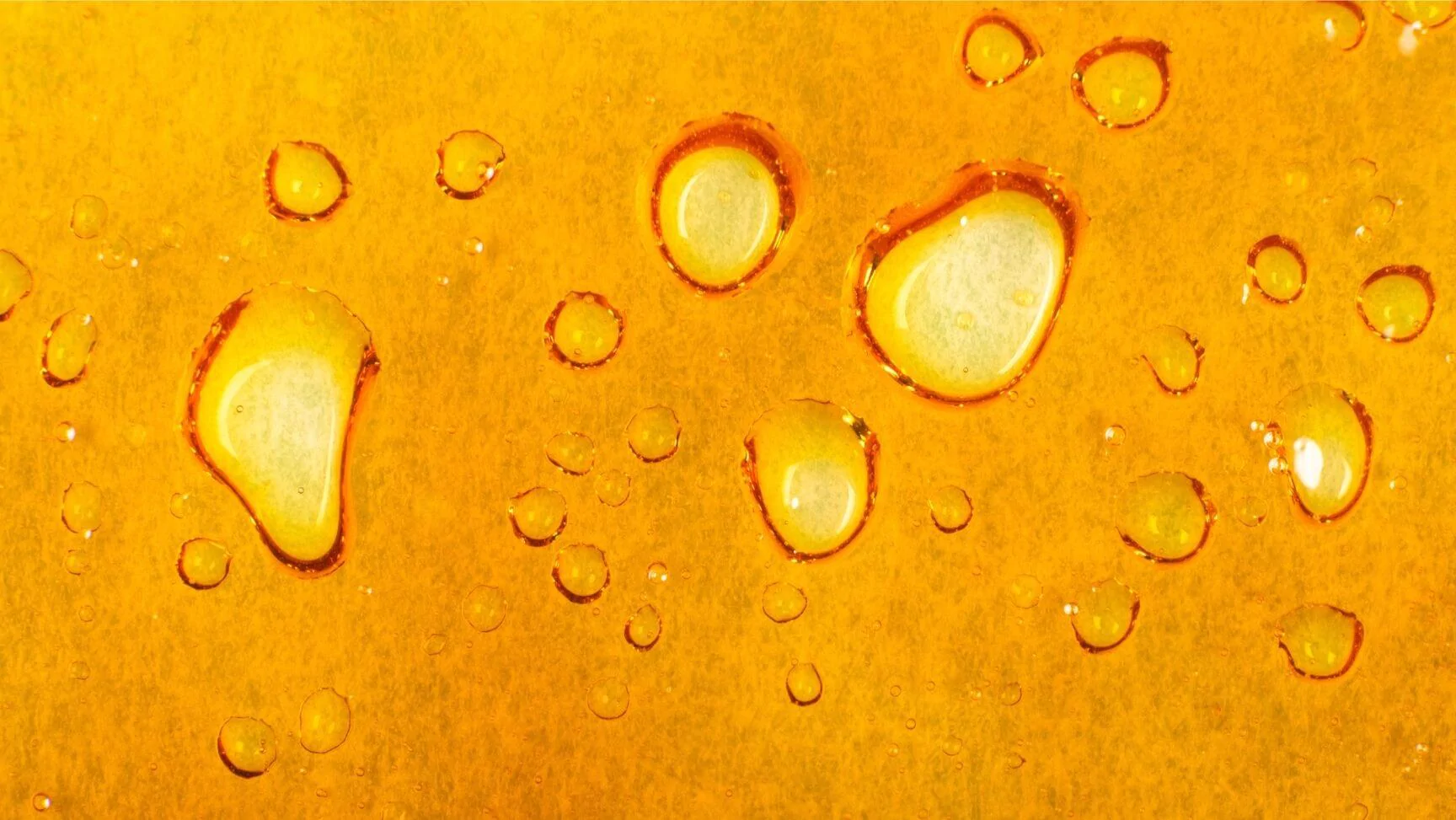 Published in the journal  Frontiers in Microbiology, the study was conducted by researchers at the Czech University of Life Sciences Prague and Charles University, both in Czechia.
"Cannabis preparations are gaining popularity among patients with various skin diseases. Due to the lack of scientific evidence, dermatologists remain cautious about their prescriptions", states the study. "So far, only a few studies have been published about the effects of high-potency cannabis extracts on microorganisms (especially dermatophytes) causing skin problems that affect more than 25% of the worldwide population."

Researchers claim that "Even though the high-potency cannabis extracts prepared by cold extraction are mostly composed of non-psychoactive tetrahydrocannabinolic acid (THCA) and only low amount of THC, their use in topical treatment can be stigmatized."
Based on this, "The in vitro antimicrobial and antifungal activity of two high potent cannabis strains extracted by three solvents traditionally or currently used by cannabis users (ethanol; EtOH, butane; BUT, dimethyl ether; DME) was investigated by broth dilution method."
The chemical profile of cannabis was determined by high-performance liquid chromatography with ultraviolet detection and gas chromatography with mass spectrometer and flame ionization detector. The extraction methods significantly influenced chemical profile of extracts.
"Most of the extracts was predominantly (>60%) composed of various cannabinoids, especially THCA", researchers note "All of them demonstrated activity against 18 of the 19 microorganisms tested. The minimal inhibitory concentrations (MICs) of the extracts ranged from 4 to 256 μg/mL."
In general, "the bacteria were more susceptible to the extracts than dermatophytes. Due to the lower content of biologically active substances, the EtOH extracts were less effective against microorganisms."
Researchers conclude: "Cannabis extracts may be of value to treat dermatophytosis and other skin diseases caused by various microorganisms. Therefore, they could serve as an alternative or supportive treatment to commonly used antibiotics."