Colorado voters in just 24 days will be deciding whether or not to legalize psychedelics, including licensed healing centers, making them just the second state to do so following Oregon.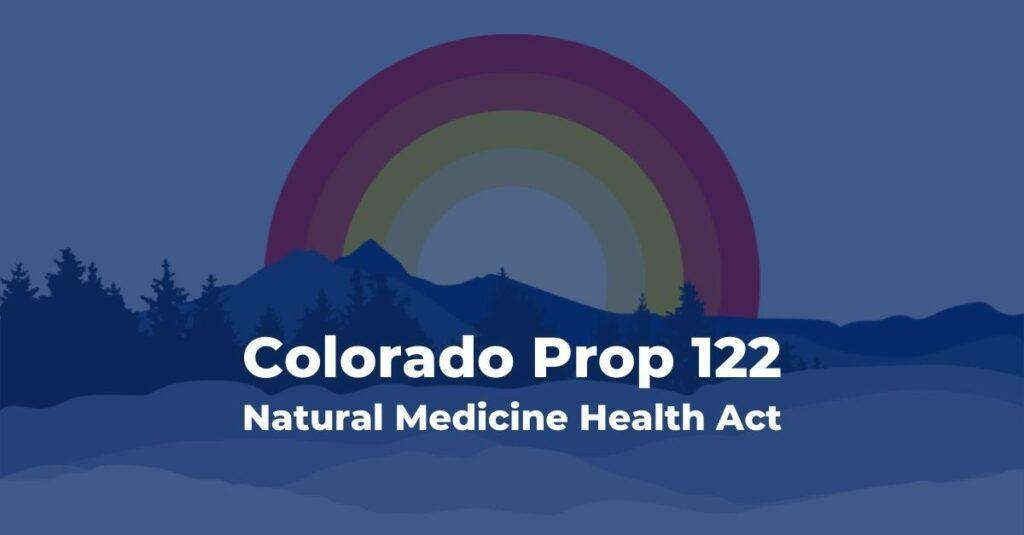 Proposition 122 is on the November 8th ballot in Colorado. The measure would decriminalize the possession, cultivation, consumption and sharing (for those aged 21 and older) of the following hallucinogenic/entheogenic plants and fungi, which are currently classified as Schedule I controlled substances under state law:
dimethyltryptamine (DMT);
ibogaine;
mescaline (excluding peyote);
psilocybin*; and
psilocyn*.
*Hallucinogenic chemicals found in magic mushrooms

The proposal "would create the "Regulated Natural Medicine Access Program for licensed healing centers to administer natural medicine services." These would be locations where psychedelics could be legally administered for therapeutic use. Until 2026 these will exclusively administer psilocybin and psilocyn, at which point regulators will be given the opportunity to decide whether to also permit regulated therapeutic use of DMT, ibogaine and mescaline.
In addition, anyone who completed a sentence following a conviction related to the personal use or possession of such psychedelic plants and fungi "would be able to file a petition asking a court to seal the record of the conviction."
Proposition 122 would also:
create a natural medicine services program for the supervised administration of such substances;
create a framework for regulating the growth, distribution, and sale of such substances to permitted entities; and
create the Natural Medicine Advisory Board to promulgate rules and implement the regulated access program.
"Pioneering research from leading medical research institutions such as Johns Hopkins, UCLA, and NYU finds that some psychedelic therapies can be twice as effective as antidepressant medications in treating depression and anxiety", states the website for Natural Medicine Colorado, the group behind the initiative. "The FDA has designated psilocybin, a natural psychedelic medicine, a "breakthrough therapy" for treating depression – meaning it may demonstrate substantial improvement over what's currently available."
"Studies show that natural medicines can help veterans struggling with PTSD, patients dealing with a terminal illness, and people experiencing depression and anxiety — offering healing and hope where other treatments have failed", the group says. "Proposition 122 would create access to these medicines for any adult 21+."
More information on this initiative and the campaign behind it can be found by clicking here.
Thank you for reading! You can contact The Marijuana Herald at [email protected], and you can signup for e-mail updates below.