Voters in Colorado have passed an initiative to legalize hallucinogenics including magic mushrooms, DMT and ibogaine.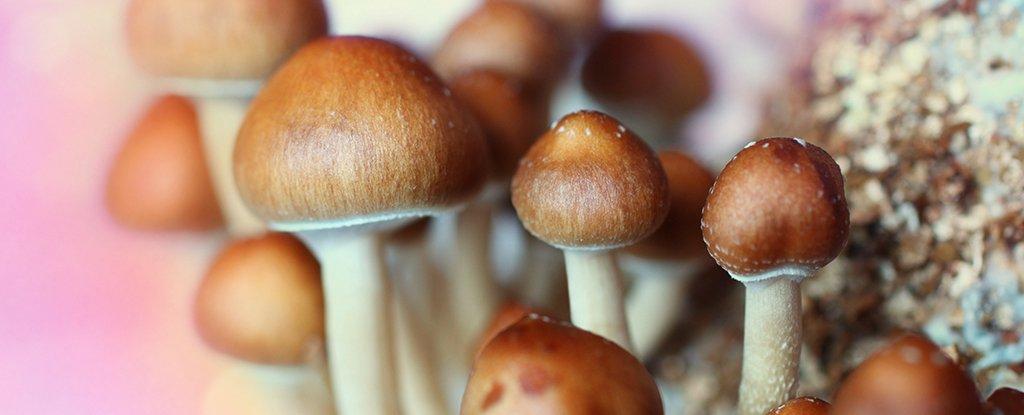 Proposition 122 legalizes the personal use and possession of several hallucinogenic/entheogenic plants and fungi for those 21 and older. Those include:
dimethyltryptamine (DMT);
ibogaine;
mescaline (excluding peyote);
psilocybin; and
psilocyn.
In addition to decriminalizing the possession and use of these substances, the initiative would make it so that anyone who was previously convicted for the personal use or possession of such psychedelic plants and fungi would be able to file a petition asking a court to seal the record of the conviction, if they've completed their sentence.
Proposition 122 would also:
create a natural medicine services program for the supervised administration of such substances;
create a framework for regulating the growth, distribution, and sale of such substances to permitted entities; and
create the Natural Medicine Advisory Board to promulgate rules and implement the regulated access program.
The measure would not provide for retail sales of such psychedelic plants and fungi.
The full text of Proposition 22 can be found by clicking here.
Editor's Note: At the time of publication votes are still being counted, but based on a detailed examination of election data and with over 60% of all votes counted we are confident in calling this race.
Thank you for reading! You can contact The Marijuana Herald at [email protected], and you can signup for e-mail updates below.